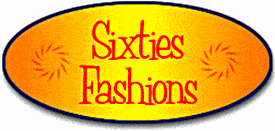 Fashion Trend
A quick reference on groovy dressing!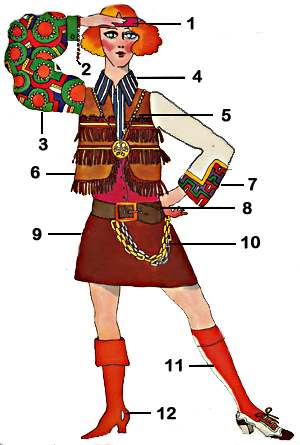 How to pull off – Groovy Dressing
1. Pocahontas headbands – in! The curlier the hair, the better.
2. New place for beads, beads, beads!
3. Gaucho, gaudy and great!
4. The wider the collar, the better!
5. Medallions – a must for today's meditative maidens
6. Fringe benefits from leather
7. Embroidery enters fashion scene
8. Belts – start collecting!
9. Skirts staging comeback
10. Join the chain gang
11. The bold leg for campus
12 The new boot look