Welcome to the TV Westerns – Directory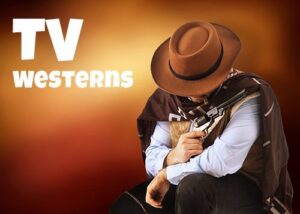 The TV Western reigned supreme in the Fifties and Sixties. There were about 120 of them depending on what you consider a Western. Like the post-war world in which they flourished, you could always tell the good guys from the bad. And none of the guns were fully automatic.
Also a section for Horses and Their Riders
And Wagon Train has its own site, click here!
Browse these shows: