Explore the 1950s, 1960s, & 1970s. 🌟

For over 25 years people have been coming here to experience a nostalgic journey through 3 exciting decades. Explore iconic music, TV, cars, fashions, pop history, and memorable moments, featuring content on Elvis, The Beatles, JFK, MLK Jr., and more.
---
Fashion Trends For 👔 Men & Women 👗
Discover the trends that defined men's and women's attire, and learn how icons like Marilyn Monroe and James Dean made them timeless.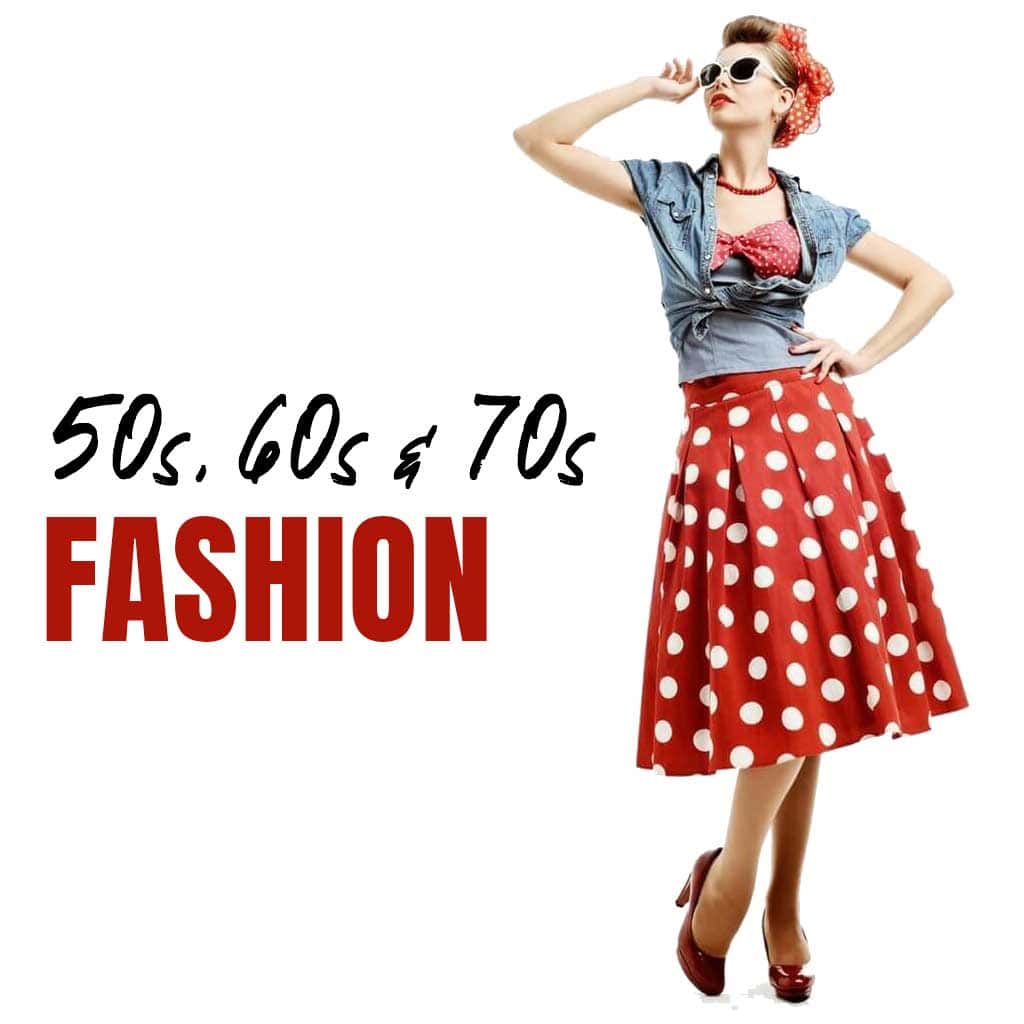 ---
The Golden Age of Television 📺
🤠 Saddle up for a ride through the most beloved Western Shows! From "Wagon Train" to "Laramie". Meet the riders and their horses, and uncover the stories that defined the Wild West on screen.
🌟 Get up close with the tv casts that brought your favorite shows to life! Discover behind-the-scenes moments with the "Eight is Enough" cast, the "Family Affair" TV show cast.
📸 Browse through exclusive photo galleries featuring Robert Horton, Robert Fuller, and Miami Vice, dance along to "American Bandstand," or the all time classic "Mickey Mouse Club",.
🏡 Step back into the homes of "My Three Sons," "The Real McCoys", and "Little House on the Prairie".
🦸 Fly high with "Superman," solve mysteries with "Batman". Explore the heroes that kept audiences on the edge of their seats.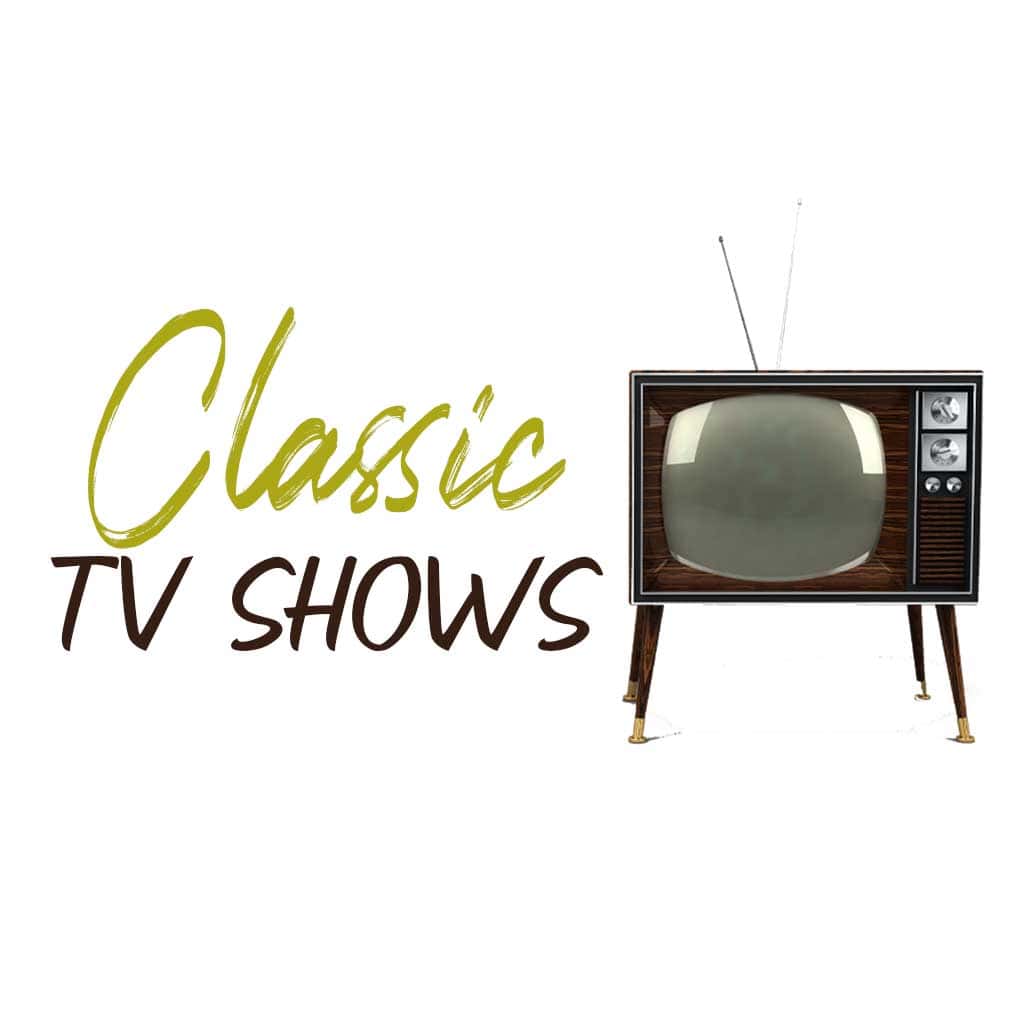 ---
Revving Through Classic Cars From 50s-70s 🚗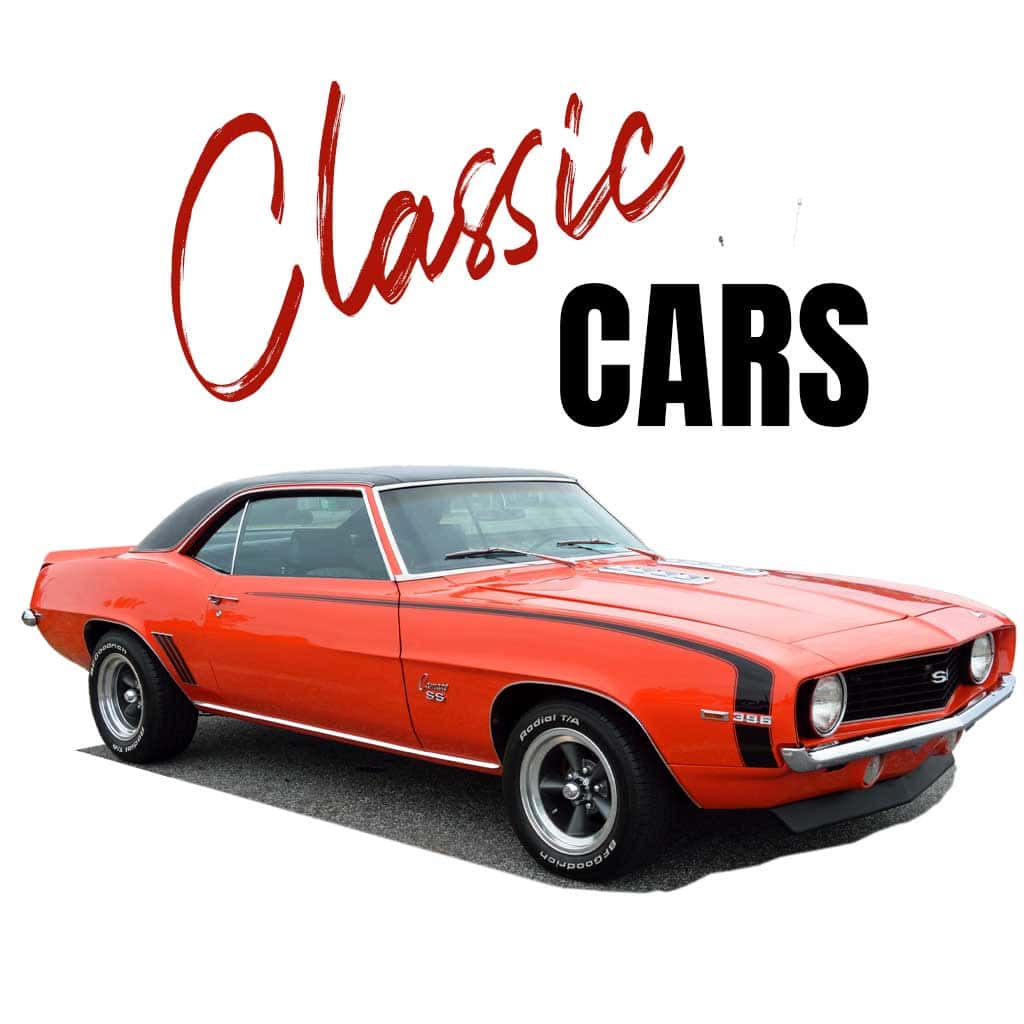 🚗 Explore car designs in the 50s, 60s and 70s . Relive the glory days of Ford, Chevy, Cadillac, Chrysler, Chevrolet, Dodge, Oldsmobile, Mercury and Lincoln classic cars through detailed photos.
🌟 Discovering the charm of 50's Ford cars and the innovation of 60s Ford models & powerful engines of Ford in the 70s. Explore the unique models and designs from Oldsmobile, Plymouth, AMC, DeSoto, Studebaker, and more that graced the roads.
💫 Browse the photos and witness the transformation of Chrysler and Dodge, from the elegance of the 1950 Chrysler models to the dynamic designs of the 60s.
🔍 The 1970s was an era of fuel efficiency yet powerful engines for cars! Explore the impact of 1970's AMC cars, 1970 Ford models, 1970 Dodge cars, and more.
---
Timeless Tunes from Music Legends. 🎙️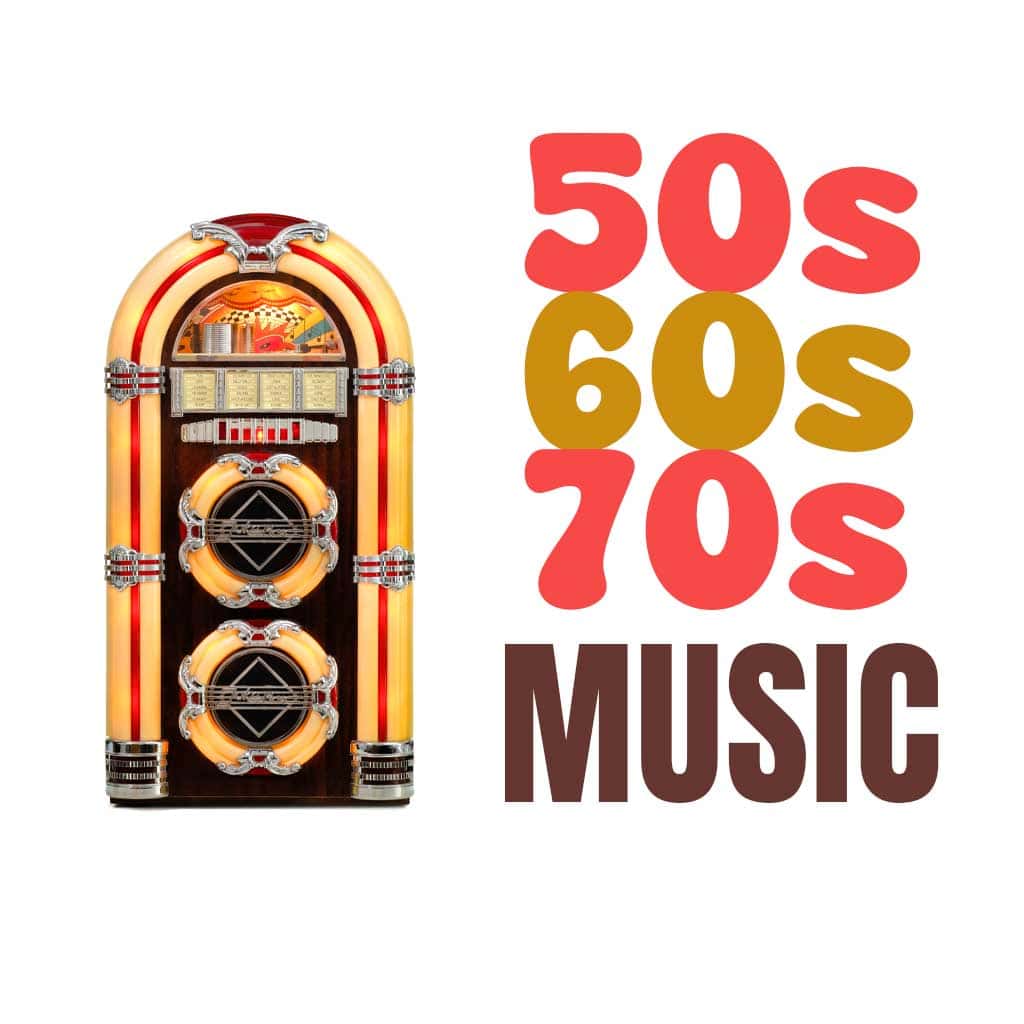 ---
1950s, 60s, & 70s Culture ✌️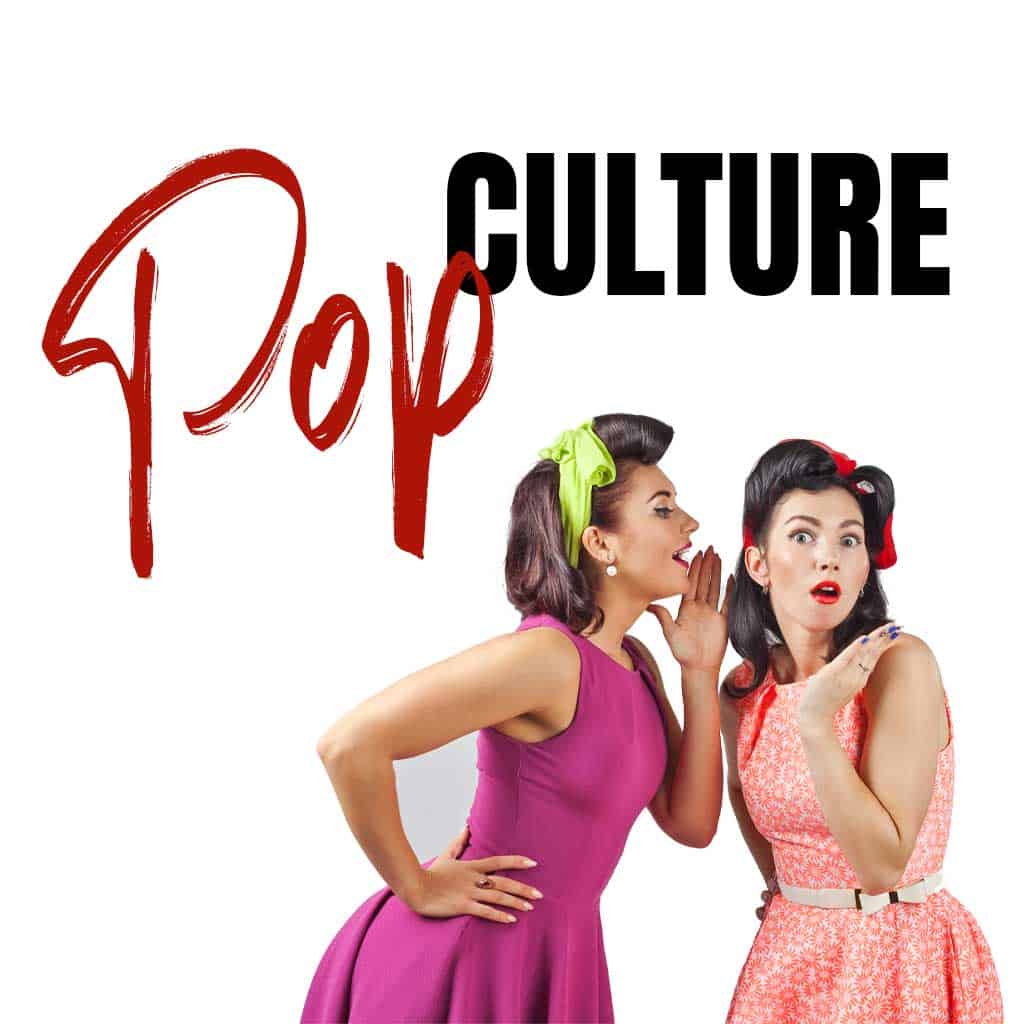 ---
Recently Published