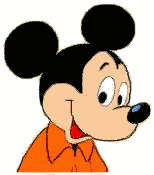 Hi Mousketeers!
Although the Mickey Mouse Club TV series premiered on October 3, 1955, the Mouseketeers made their first television appearance on July 17, 1955 – on the ABC broadcast special celebrating the opening of Disneyland.
Walt Disney was adamant that the Mouseketeers be regular kids, not actors. Producers searched schools looking for kids with that special spark.
The Mousketeers went to school 5 days a week on the Disney lot. Not only did they work 6 days but Sundays were often spent performing for the public. Being a Mousketeer wasn't easy.
The Mousketeers became close friends and remain so to this day. Crowds still stop to take photos and ask for autographs when they make appearances together. One of the only original surviving members, Pete, is still embraced fondly as Pete in the Mickey Mouse universe.
Sadly, the show only ran for 3 years and 360 episodes. ABC wanted to run more ads and Walt Disney refused. His contract forbid him from shopping the show to another network.
Mouseketeer Roll Call…
The original, featured Mousketeers:
ºoº  Sharon Baird
ºoº  Bobby Burgess
ºoº  Lonnie Burr
ºoº  Tommy Cole
ºoº  Annette Funicello
ºoº  Darlene Gillespie
ºoº  Cubby O'Brien
ºoº  Karen Pendelton
ºoº  Doreen Tracey
The Big Mousketeer, Co-Host Roy Williams
and
JIMMIE DODD
(*Wanna know how to make those Mouseketeer ears next to the names?
It's ALT plus 167 on your numeric keypad with a lowercase "o" in between.)

Do you remember the Days of the Week?
Monday – Fun With Music Day
Tuesday – Guest Star Day
Wednesday – Anything Can Happen Day
Thursday – Circus Day
Friday – Talent Round-Up Day

Some immortal words…
Mickey Mouse Club! Mickey Mouse Club!
Who's the leader of the club
That's made for you and me?
M-I-C-K-E-Y M-O-U-S-E!
Hey, there! Hi, there! Ho, there!
You're as welcome as can be!
M–I-C-K-E-Y M-O-U-S-E
Mickey Mouse! Donald Duck!
Mickey Mouse! Donald Duck!
Forever let us hold our banners high!
High! High! High!
Come along and sing a song
And join the jamboree
M-I-C-K-E-Y M-O-U-S-E
And, the ending…
(Softly)
Now's the time to say goodbye
To all our company
Through the years we'll all be friends
Wherever we may be
M-I-C-K-E-Y M-O-U-S-E
Mickey Mouse, Mickey Mouse
Forever let us hold our banner high
M-I-C – See ya real soon!
K-E-Y – Why? Because we like you!
M-O-U-S-E!!
Passings
Jimmy Dodd died in 1964 at the too young age of 54. Roy Williams died in 1976. Annette Funicello left us in 2013 of complications from multiple sclerosis at 70nyears old. Doreen Tracey died in 2018 of cancer, she was 74
Thanks for visiting Mouseketeers!

Mouseketeer Roll Call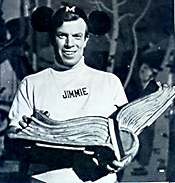 Jimmie Dodd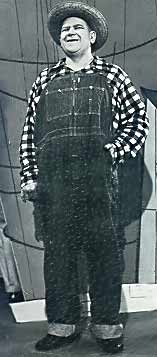 Roy Williams

Annette Funicello
Jimmie Dodd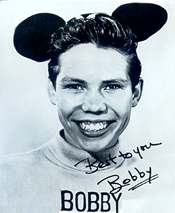 Bobby Burgess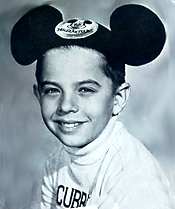 Cubby O'Brien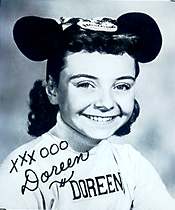 Doreen Tracey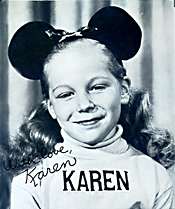 Karen Pendleton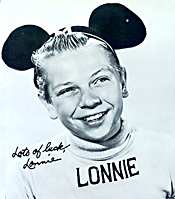 Lonnie Burr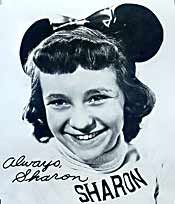 Sharon Baird