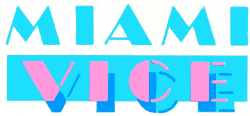 Miami Vice TV Show
Miami Vice Movie
Miami Vice Season 1 Music
Buy Miami Vice

Miami Vice: The Complete Series
Complete 1st Season
Complete 2nd Season
Complete 3rd Season
Complete 4th Season
Complete 5th Season
Cast Pictures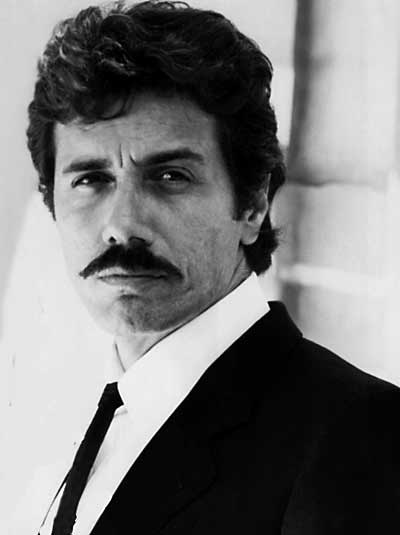 Edward James Olmos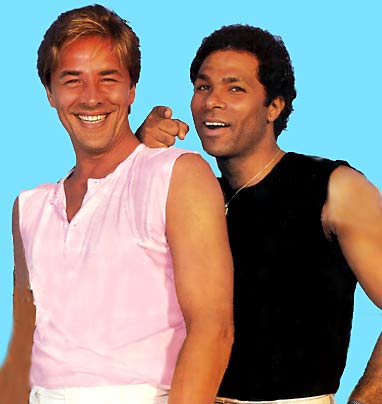 Don Johnson & Philip Michael Thomas
"Crockett and Tubbs"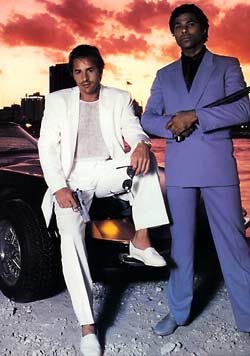 Don Johnson & Philip Michael Thomas
"Crockett and Tubbs"
Click for Larger View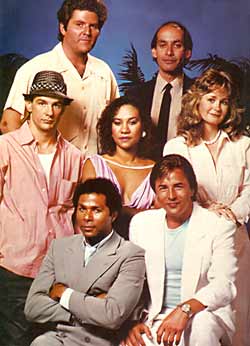 From Top
Michael Talbott and Gregory Sierra
John Diehl, Olivia Brown, Belinda Montgomery
Philip Michael Thomas and Don Johnson
Note: Gregory Sierra was replaced by Edward James Olmos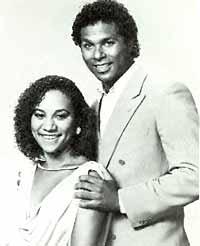 Olivia Brown, Philip Michael Thomas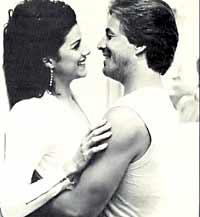 Saundra Santiago, Don Johnson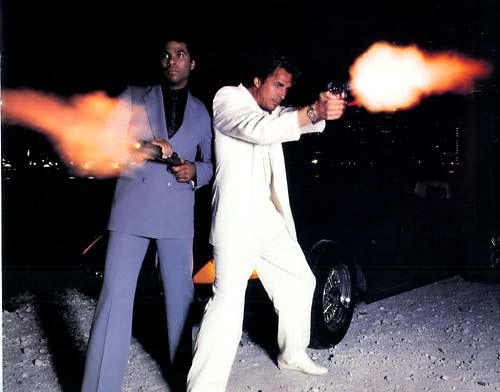 Philip Michael Thomas & Don Johnson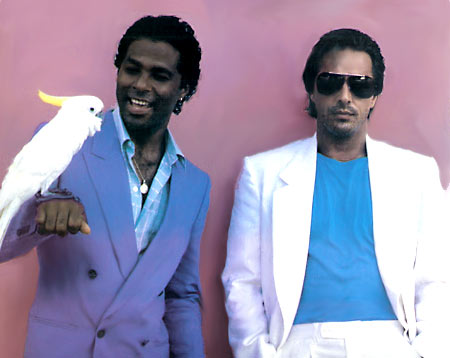 Philip Michael Thomas & Don Johnson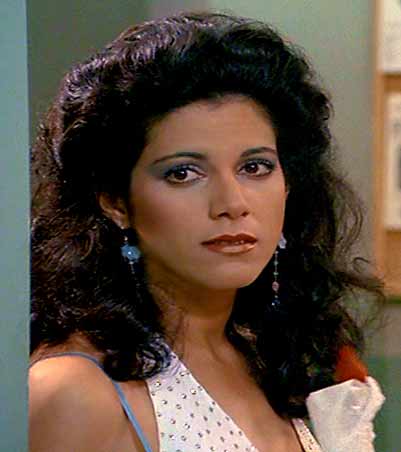 Saundra Santiago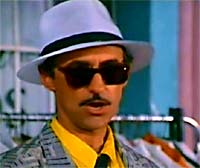 Martin Ferrero as Izzy Moreno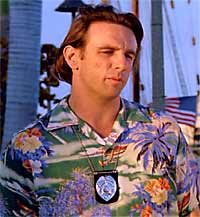 John Diehl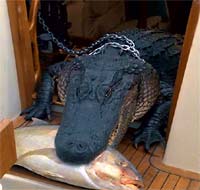 Elvis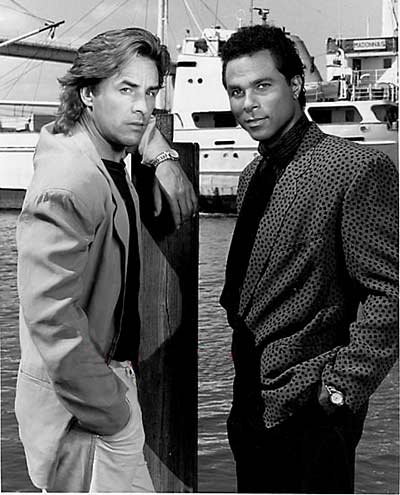 Don Johnson & Philip Michael Thomas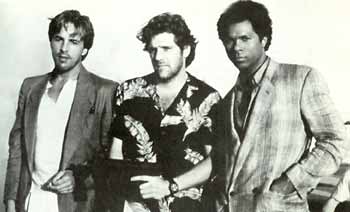 Don Johnson, Glenn Fry, Philip Michael Thomas
From "Smuggler's Blues"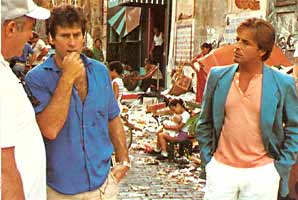 Paul Michael Glaser & Don Johnson
In Puerto Rico filming "Smuggler's Blues"
Glaser (yup, that's Starsky!) directed the episode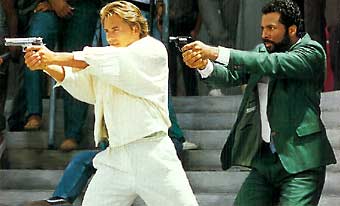 Don Johnson & Philip Michael Thomas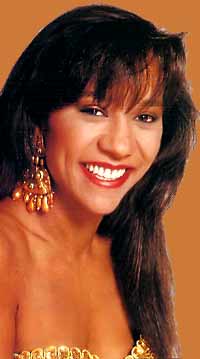 Olivia Brown


Olivia Brown
"Big Booty Trudy"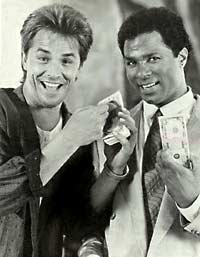 Don Johnson & Philip Michael Thomas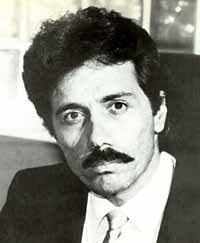 Edward James Olmos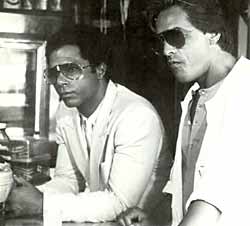 Philip Michael Thomas & Don Johnson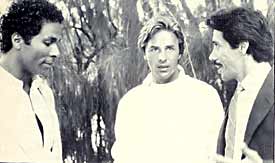 Philip Michael Thomas, Don Johnson, Edward James Olmos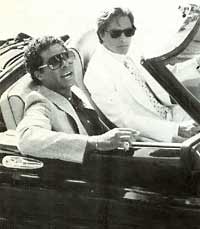 Philip Michael Thomas
Don Johnson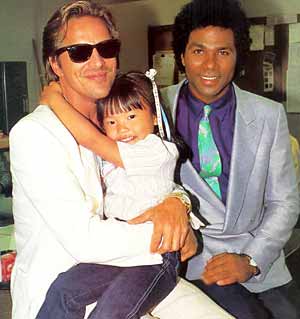 Don Johnson & Philip Michael Thomas
Season 2 Pictures
Season Two now on DVD!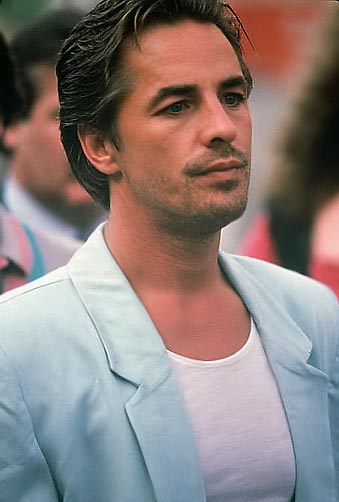 Don Johnson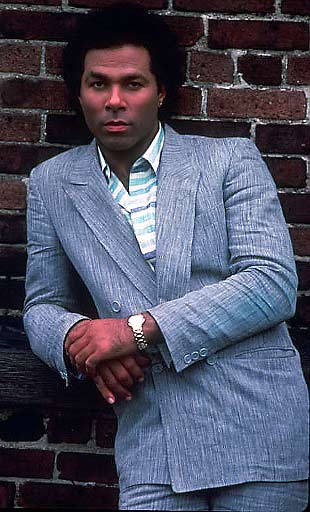 Philip Michael Thomas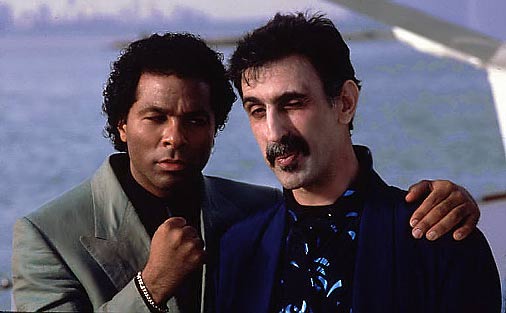 Phillip Michael Thomas and Frank Zappa
Episode – "Payback"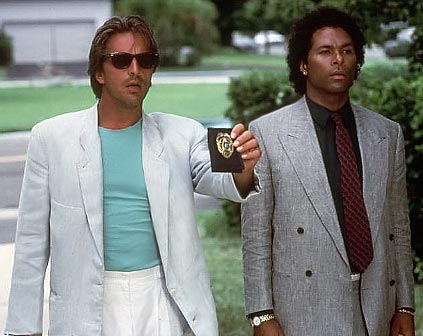 Don Johnson and Phillip Michael Thomas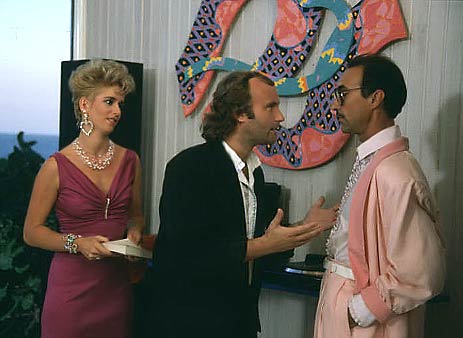 Phil Collins and
Martin Ferrero
Episode – "Phil the Shill"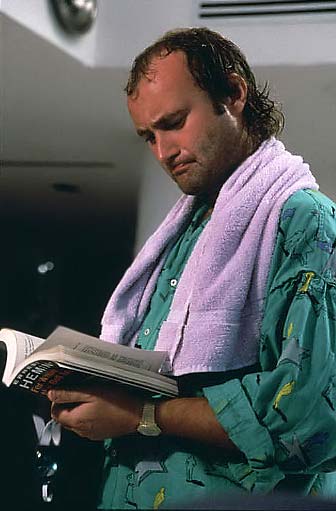 Phil Collins
Episode – "Phil the Shill"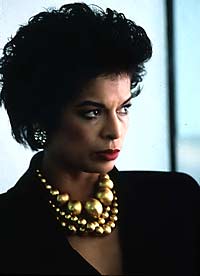 Bianca Jagger
Episode: Free Verse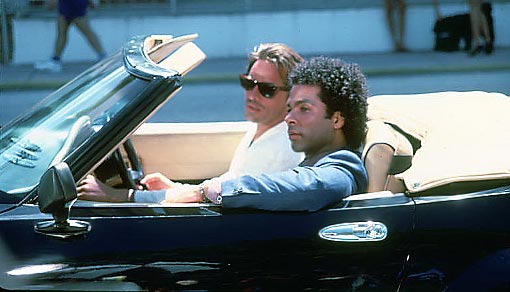 Philip Michael Thomas and Don Johnson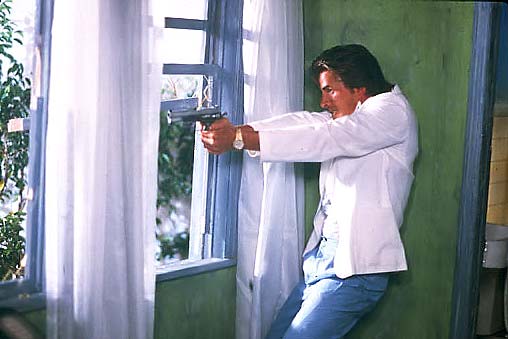 Don Johnson
Phillip Michael Thomas Pictures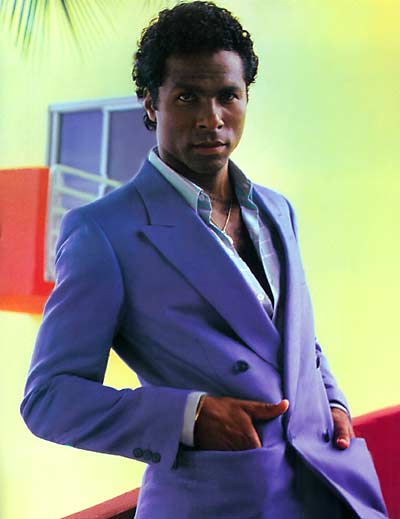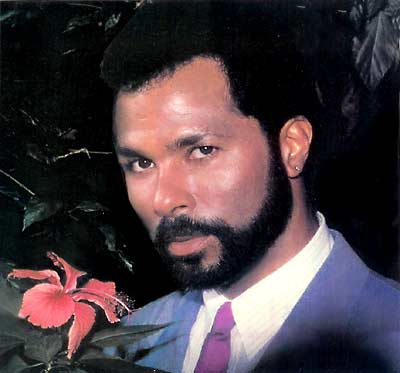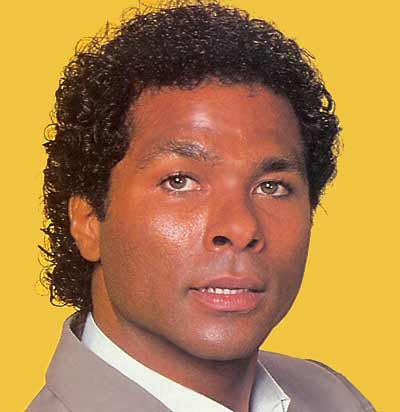 Philip Michael Thomas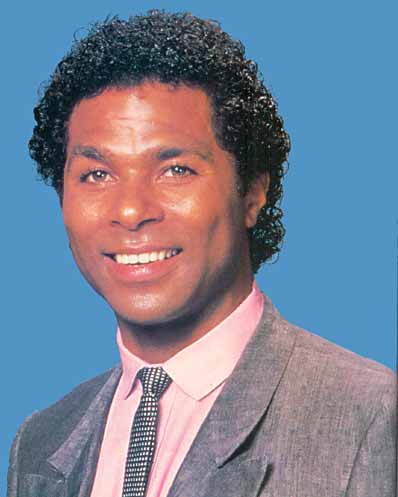 Philip Michael Thomas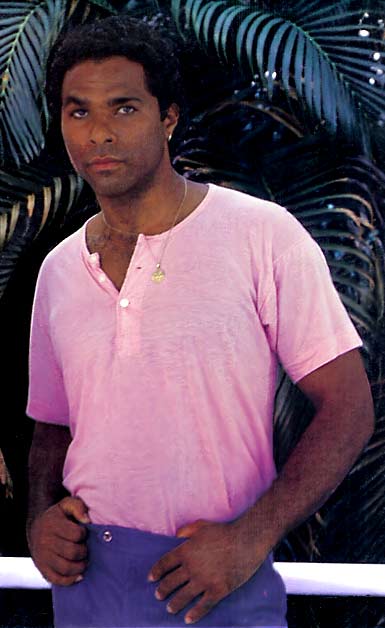 Philip Michael Thomas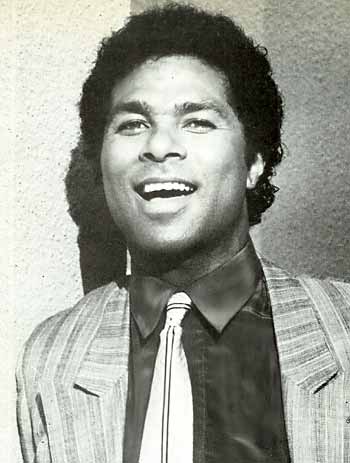 Philip Michael Thomas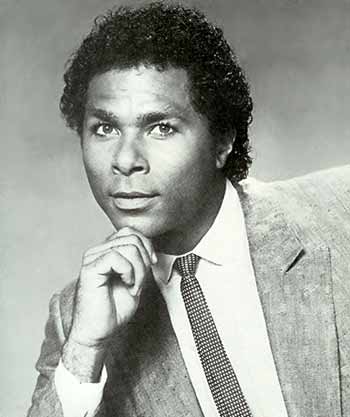 Philip Michael Thomas
Don Johnson in Miami Vice
Currently, Don Johnson is filming Moondance Alexander in Calgary,Canada. Moondance Alexander is about a misfit girl who meets a trainer (Johnson) and his horse. She makes a deal to look after the horse in exchange for being able to ride it and turns her life around. It is written and directed by Michael Damian (Danny Romalotti on Young and the Restless).Just Legal Sadly, Don Johnson's new show was cancelled after only 3 episodes.
Don Johnson was born December 15, 1949 in Flatt Creek, Missouri. He attended the University of Kansas on a drama scholarship.
Johnson had a few early acting successes in the Magic Garden of Stanley Sweetheart (1970), Harrad Experiment (1973) and the cult favorite, A Boy and his Dog (1975). While he got acting jobs through the ensuing years, they were largely lackluster movies.
Then he read for Anthony Yerkovich for the part of a Miami cop named Sonny Crockett. Yerkovich wanted Don Johnson for the part. He WAS Sonny Crockett. But studio execs had their doubts. Johnson had acted in a series of failed pilots and he had a reputation for fast living.
Then Don Johnson read for NBC studio honchos who asked him to read with Philip Michael Thomas. The chemistry between the actors was electric. And Don Johnson got the part of James "Sonny" Crockett.