This is not your father's Miami Vice! A whole new look at Miami and the drug war of the new millenium. A lot has changed in the 20 years since the TV show Miami Vice took America by storm. Miami has grown. The drug war has changed.
Now Michael Mann, creator of the original TV show, revisits Miami and his detectives Sonny Crockett and Rico Tubbs. The Miami Vice movie is a new look at how those two cops would fight crime today.
But not to worry. This Miami Vice has all the fast cars, sleek boats and cool stuff you have come to expect. Just no pastels, sorry.
Starring Colin Farrell as Sonny Crockett and Jamie Foxx as Rico Tubbs.
I know. We are all attached to Don Johnson as Sonny Crockett and Phillip Michael Thomas as Rico Tubbs. They made a big impression on us back in the day. Nothing can change that, nothing can diminish that. This is not a case of replacements or improvements. The new Miami Vice Movie is a separate entity with some younger fellows giving life to characters we know well but operating in a modern world.
The movie is darker and grittier. It is fast and hot. And it is "definitely Miami."
Miami Vice Movie Cars
You just knew it was going to be a Ferrari. Had to be. This time out, a Ferrari 430. Dark silver with dark seats (unlike the picture below) Too cool. Here's a look at the model.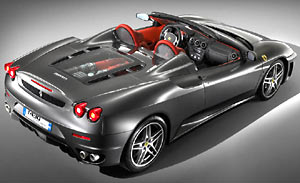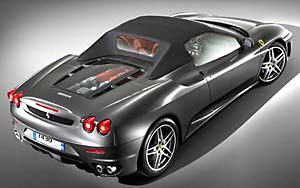 Miami Vice TV Show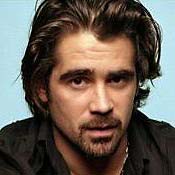 Colin Farrell

Jamie Foxx
Miami Vice Movie Boats
Lots of boats. They were racing them all around Miami for months. But here's the main raceboat. It's a 39 foot Marine Technology, Inc. Super Cat offshore racing boat. Name – Mojo!
They filmed an actual race in Miami and then a staged one. For the latter the boats participating in those scenes were Bacardi Silver, Flying Tiger, The Switch, and Typhoon.

Miami Vice Sunglases
Hey, the shades matter. Remember Don Johnson in the Ray-Ban Wayfarer glasses? This time around it's Sama.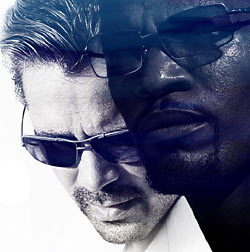 Miami Vice Movie Cast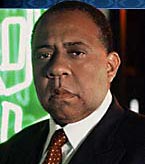 Barry Shabaka Henley as Lt. Martin Castillo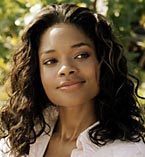 Naomie Harris as Trudy Joplin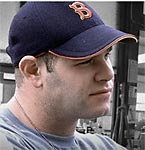 Domenick Lombardozzi as Stan Switek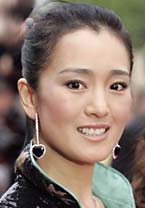 Li Gong as Isabella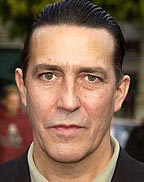 Ciaran Hinds as Agent Fujima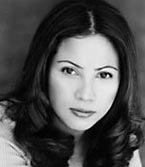 Elizabeth Rodriguez as Gina Calabrese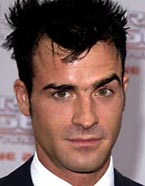 Justin Theroux as Larry Zito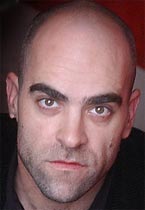 Luis Tosar as Arcángel de Jesús Montoya