Michael Gambon was born in 1940 in Dublin, Ireland. He trained as a toolmaker before discovering his passion for acting. Gambon studied at the Royal Academy of Dramatic Art in London. He made his professional stage debut in a 1962 Dublin production of Othello. In 1963, Gambon joined Laurence Olivier's prestigious National Theatre Company.
One of his most well-known roles is playing Professor Albus Dumbledore in the Harry Potter movies.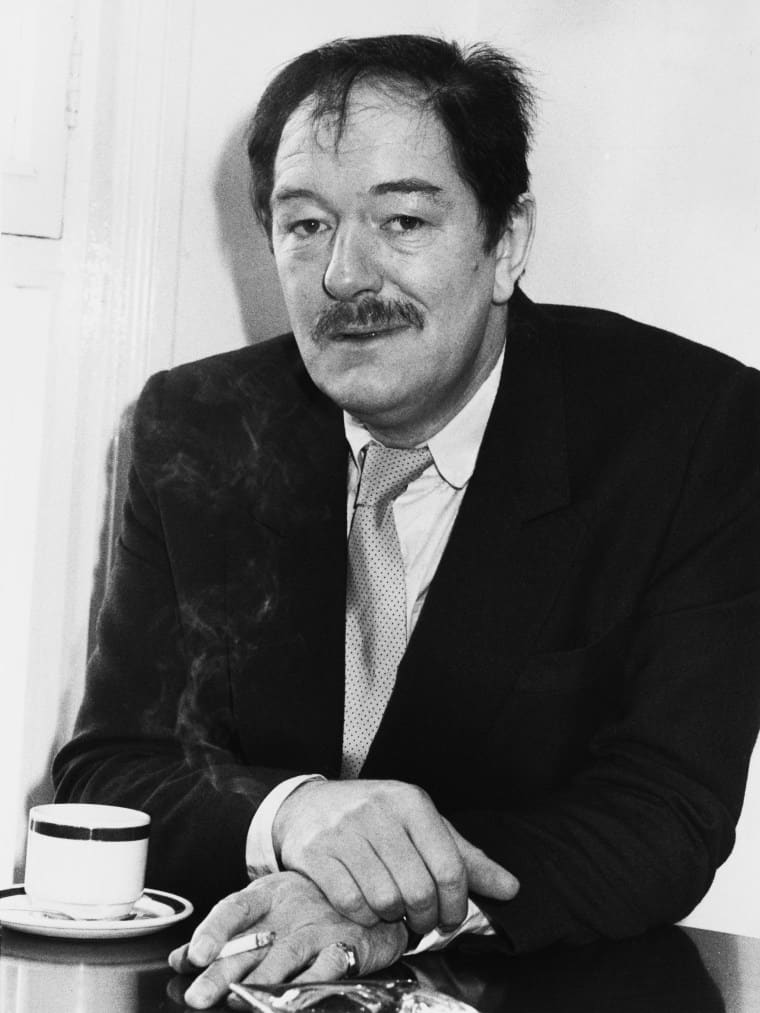 Extensive and Acclaimed Stage Career
Gambon went on to star in numerous plays from the 1960s onwards, including many works by Shakespeare. He won multiple top UK theatre awards for his stage work, including the Laurence Olivier Award and Critics' Circle Theatre Award. Gambon retired from the stage in 2015 due to memory difficulties after an illustrious decades-long stage career.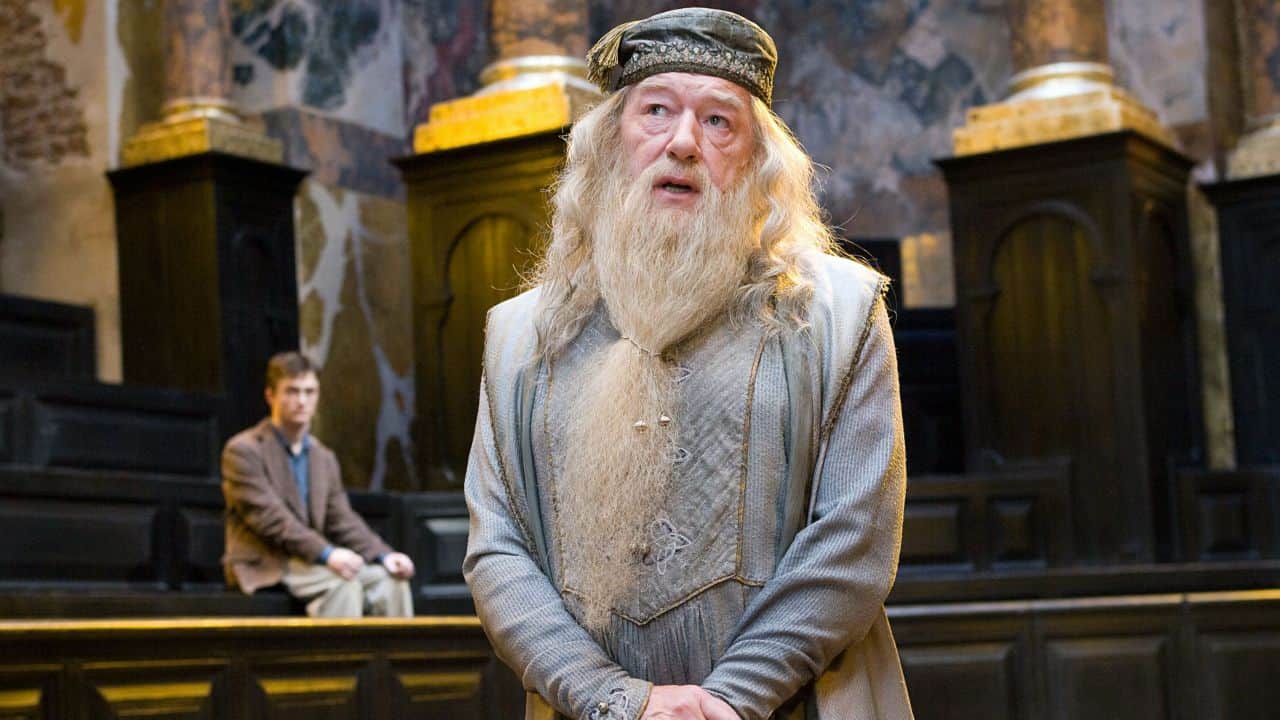 Successful Film and TV Career
Gambon's first major TV role was the lead in the 1986 series The Singing Detective. He also played supporting roles in acclaimed films like Gosford Park and The King's Speech. Gambon lent his voice talent to animated characters in Fantastic Mr. Fox and Paddington. His most famous film role was as Albus Dumbledore in six Harry Potter movies.
Accolades and Honors
Gambon was appointed a Commander of the Order of the British Empire in 1990 and was knighted in 1998 for his services to drama. He won two BAFTAs for his TV work as well as two Screen Actors Guild awards.
Personable Figure Remembered Fondly
Gambon was known as a very private person about his personal life. He was married to Anne Miller and had a son Fergus, as well as two other sons with his longtime partner Philippa Hart. Gambon died on September 28, 2022 at age 82 after a bout of pneumonia. He is survived by his wife and three sons. His co-stars remembered him as funny, mischievous, and a brilliant talent. Gambon was beloved for his illustrious body of work across mediums over his decades-long career. He was considered one of the finest actors of his generation.
About Dumbledore
Gambon started playing Dumbledore in the third Harry Potter movie, "Harry Potter and the Prisoner of Azkaban," which came out in 2004. He continued to be Dumbledore in all the other Harry Potter movies after the first two, where another actor named Richard Harris played the role. Gambon gave his own take on Dumbledore, making him seem wise, strong, and authoritative.
As Dumbledore, Gambon acted like a caring and fatherly figure. He showed how Dumbledore guided and helped Harry Potter and how he fought against evil forces in the wizarding world. Fans liked how Gambon played Dumbledore, and his performance helped keep the character consistent throughout the movie series.
Gambon's Dumbledore had important moments in the movies, like the Triwizard Tournament, finding Voldemort's Horcruxes, and the big battle against the Death Eaters at Hogwarts. He played Dumbledore until the very end of the movie series in "Harry Potter and the Deathly Hallows – Part 2" in 2011.
Michael Gambon's Dumbledore is something that fans remember and love from the Harry Potter movies. His acting in these films, along with his impressive career in general, has made him a respected figure in the world of entertainment.
Albus Dumbledore was widely considered the greatest wizard of modern times. As a young man, he befriended Gellert Grindelwald and became obsessed with the Deathly Hallows, but after a tragic fight that resulted in his sister's death, Dumbledore ended the friendship. He went on to become a professor and later headmaster at Hogwarts School of Witchcraft and Wizardry.
There, he took special interest in students Tom Riddle and Harry Potter, giving them guidance and protection. He founded the Order of the Phoenix to oppose Voldemort and destroyed one of his Horcruxes. Towards the end of his life, Dumbledore planned for Snape to kill him to spare Draco Malfoy from having to do so. After his death, Dumbledore's portrait continued providing guidance that helped Harry destroy the remaining Horcruxes and defeat Voldemort. Dumbledore was renowned for his wisdom, power, and commitment to fighting evil while protecting his students.