Buy Quincy M.E. on DVD
Seasons 1 & 2 (1976)
Season 3 (1977)
Season 4 (1978)
Season 5 (1979)
Season 6 (1980)
Season 7 (1981)
The Final Season (1982)
October 3, 1976 – September 4, 1983
(148) one hour episodes (8 seasons)
in color ABC
Created by: Glen A. Larson and Lou Shaw
Produced by: Glen A. Larson Productions and Universal Television
CAST:
Jack Klugman
Robert Ito
John S. Ragin
Garry Walberg
Joseph Roman
Val Bisoglio
Eddie Garrett

Dr. R. Quincy, M.E.
Sam Fujiyama
Dr. Robert Asten
Lt. Frank Monahan
Sgt. Brill
Danny Tovo
Ed
STORYLINE
Long before CSI: Crime Scene Investigation, NCIS and a host of other similar shows there was Quincy M.E.. Dr. R. Quincy (Jack Klugman) was the a Medical Examiner for Los Angeles County Coroner's Office. He reported to Dr. Robert Asten (John S. Ragin) who constantly went head to head with Quincy over the cost of Quincy's lengthy investigations. Quincy was also often at odds with the LAPD, specifically Lieutenant Frank Monahan (Garry Walberg) and Sergeant Brill (Joseph Roman) who usually had their own, more simplistic, theories on who done 'it' and how 'it' was done. Assisting Quincy was his lab assistant Sam Fujiyama (Robert Ito) who presented the hard evidence upon which Quincy made his deductions.
Quincy lived on a sailboat in a permanent boat slip in Marina Del Rey and frequents Danny's, a bar/restaurant at the marina owned by his friend Danny Tovo (Val Bisoglio). Near the end of the series Quincy who had dated frequently finally gets married to psychiatrist Dr. Emily Hanover (Anita Gillette).
Quincy M.E. tackled many topical and controversial issues like airline safety issues, dumping of hazardous waste, hand gun control, orphan illnesses and the drugs to treat them, eating disorders, drunk driving and others.
Video Clip of Quincy M.E.
Passings
Jack Klugman died of prostate cancer in 2012, he was 90
Garry Walberg passed in 2012 of chronic pulmonary disease, he was also 90
John S. Ragin died in 2013 he was 83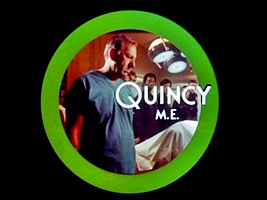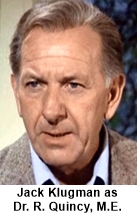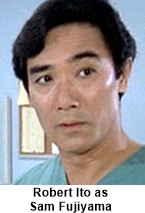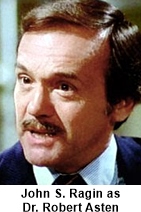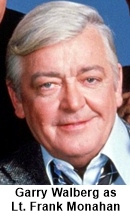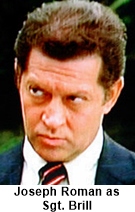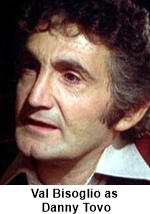 TRIVIA:
The character of Quincy was based on the real-life Los Angeles County Medical Examiner Dr Thomas Noguchi, who became famous for his often controversial conclusions. He performed autopsies on many stars including Marilyn Monroe, Natalie Wood and John Belushi. He also acted as a technical advisor on the show.
The series was inspired by the book Where Death Delights by Marshall Houts, a former FBI agent. The series also took inspiration from the Canadian TV series Wojeck which aired in the early 1960s.