Buy Wild Wild West on DVD

Complete 1st Season
Complete 2nd Season
Complete 3rd Season
Complete 4th Season
Complete Series
---
9/17/1965 – 9/7/1970 CBS
Black and White/Color – 60 minutes
104 episodes
Sept. 1965 – Sept. 1969 Friday 7:30-8:30
July 1970 – Sept. 1970 Mon. 10:00-11:00
Michael Garrison for Bruce Lansbury Productions
Wild Wild West Cast
Robert Conrad as James T. West
Ross Martin as Artemus Gordon
James Gregory as Pres. Ulysses S. Grant
Charles Aidman as Jeremy Pike (1968-69)
Michael Dunn as Dr. Miguelito Loveless (1965-1968)
Douglas Henderson as Colonel James Richmond
Wild Wild West Theme Song
"The Wild Wild West"
by Richard Markowitz
Wild Wild West Tidbits
In the 1870s dashing secret agent Jim West (Robert Conrad) and actor turned agent Artemus (Artie) Gordon (Ross Martin) investigated on behalf of President Ulysses S. Grant (James Gregory).
The agents ran the operation from a specially modified 1860 2-4-0 steam engine that included a luxury passenger car called the Nimrod. This allowed them to wander the West searching out bad men who threatened America.
Of course every agent needs a "cover" and Jim West was posing as " the dandiest dude who ever crossed the Mississippi in his own train." Partner Artie Gordon was a master of disguise and this showcased the versatility of Ross Martin to play different roles.
None of which begins to discuss the gadgets which Gordon produced.
The best episodes were those with recurring character Dr. Miguelito Loveless (Michael Dunn). The diminutive Dr. Loveless proved to be a worthy adversary for the agents. (See Below)
Passings
Michael Dunn committed suicide in 1973 as did Douglas Henderson in 1978. Ross Martin died in 1981. Charles Aidman died in 1993 of cancer. Robert Conrad passed in 2002 of heart failure, he was 84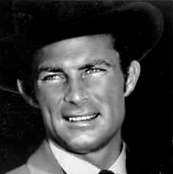 Robert Conrad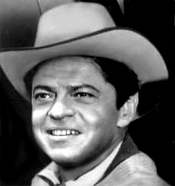 Ross Martin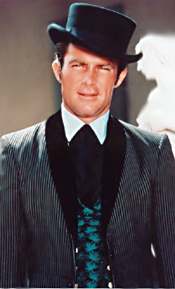 Robert Conrad
External Links
TV Guide's Wild Wild West Page, with TV Listings, Photos, Videos, Exclusive News and More.
Wild Wild West Trivia

Dr. Miguelito Loveless appeared in 10 episodes. He was played by Michael Dunn. In the series he was from a family which had received a valuable land grant in California from the government of the Viceroy of Mexico under Spain. Their family had then lost it when Mexico lost California to the United States. His original goal seems to have been recovery of his family's property; however as the series progressed he became more and more megalomaniacal.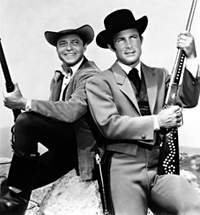 Ross Martin and Robert Conrad
From the Doug Abbott Collection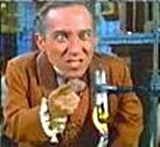 Michael Dunn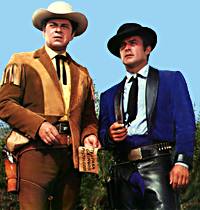 Ross Martin and Robert Conrad
From the Doug Abbott Collection