Just for Robert Horton Fans
Robert Horton's Main Page
Robert Horton's Credits
Horton's letters to his British fansEpisode Pics
Benjamin Burns
Maggie Hamilton
Stagecoach Story
The TraitorNEW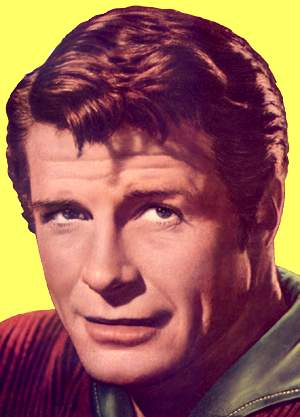 NEW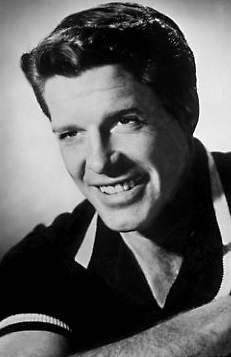 NEW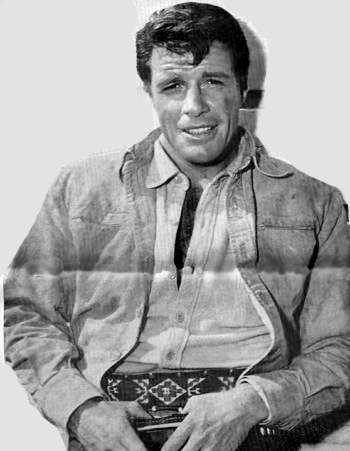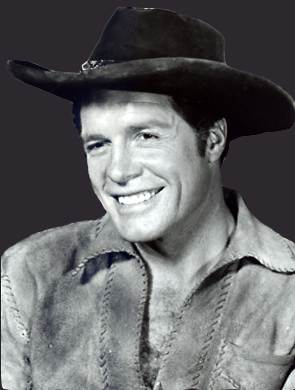 From the Claudia Obermiller Collection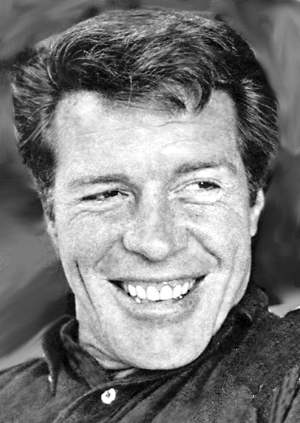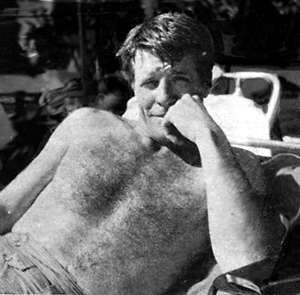 From The Artie Matthewson Story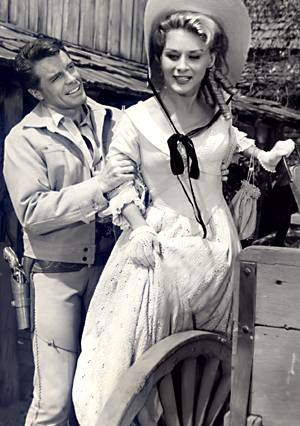 From the Claudia Obermiller Collection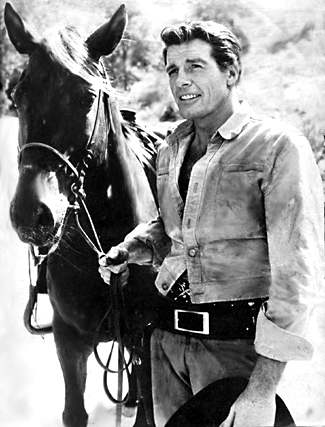 From The Sacramento Story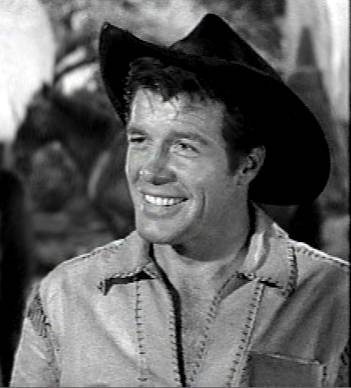 From the Megan Herring Collection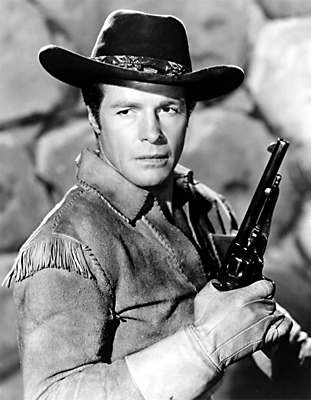 From the Doug Abbott CollectionFrom The Maggie Hamilton Story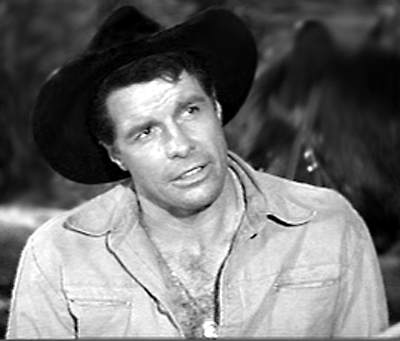 From the Megan Herring CollectionFrom The Benjamin Burns Story
More pics from Burns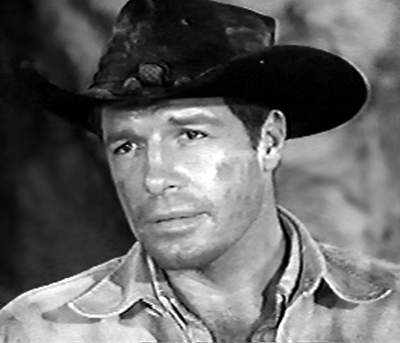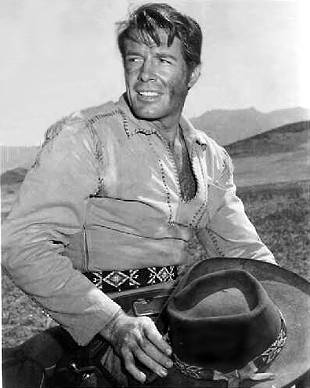 From The Countess Baranof Story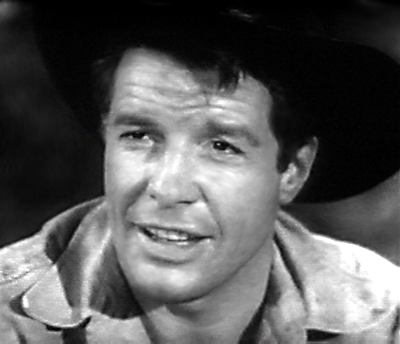 From The River Crossing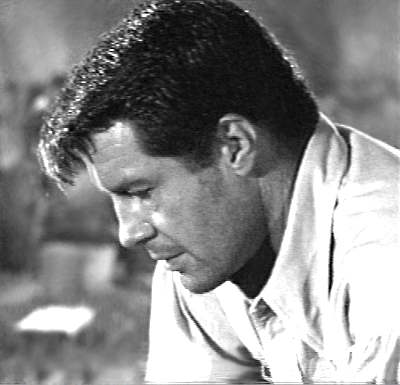 From the Megan Herring Collection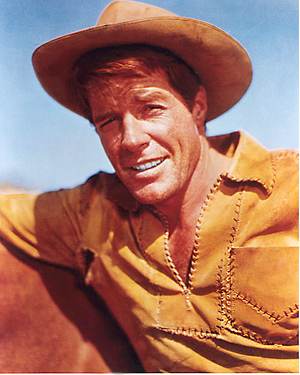 From the Megan Herring CollectionFrom The Countess Baranof Story

From The Benjamin Burns Story
More pics from Burns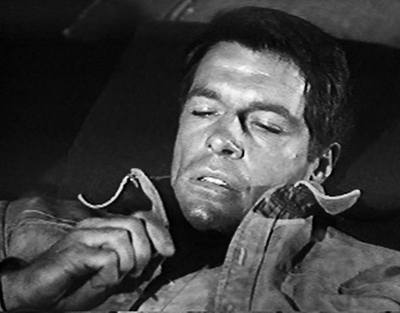 From The Maggie Hamilton Story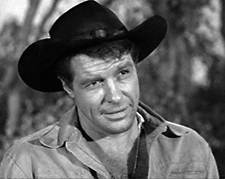 From the Megan Herring CollectionFrom The Benjamin Burns Story
More pics from Burns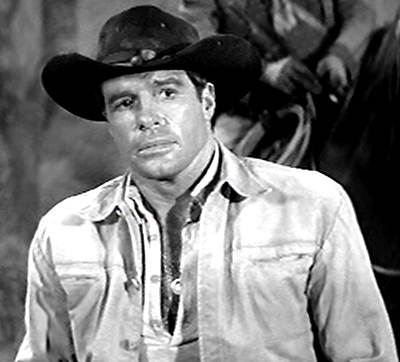 From The Sacramento Story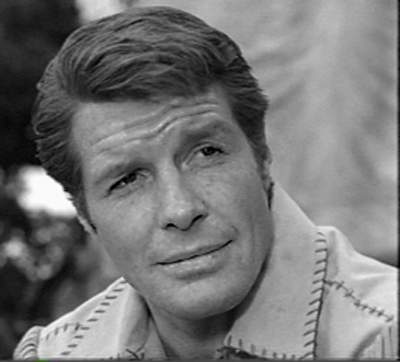 From the Megan Herring CollectionFrom The Sacramento Story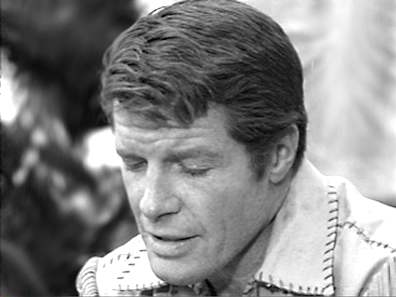 From the Megan Herring CollectionFrom The Sacramento Story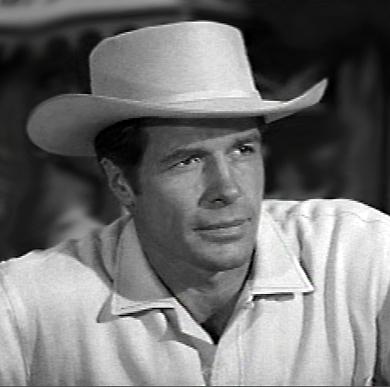 From the Megan Herring CollectionFrom The Sacramento Story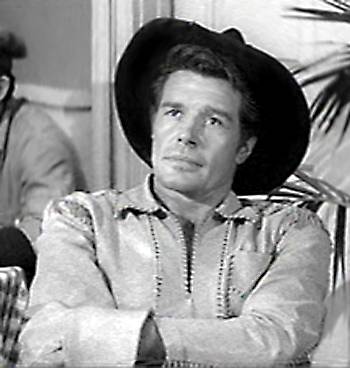 From the Megan Herring CollectionFrom The John LeBec Story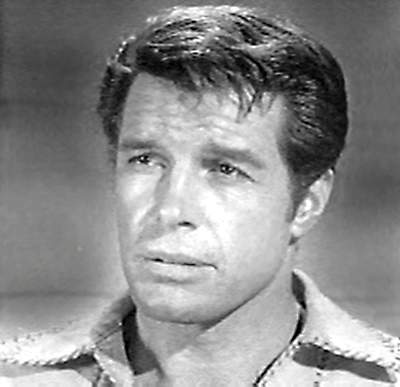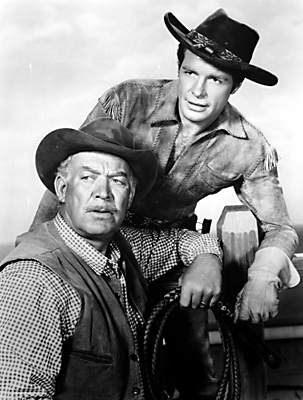 From the Doug Abbott Collection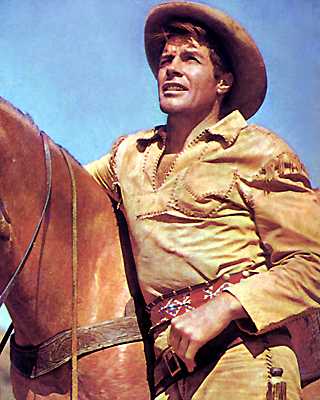 From the Doug Abbott Collection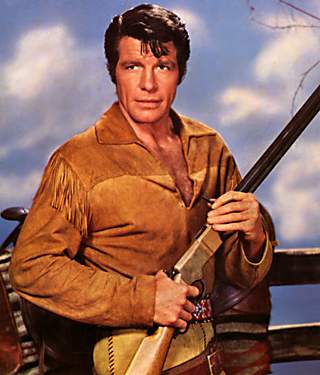 From the Doug Abbott Collection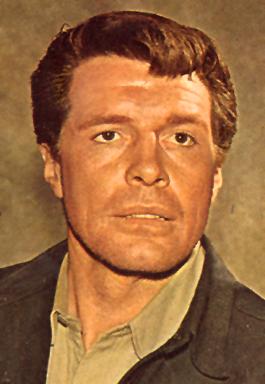 From Portrait of Lydia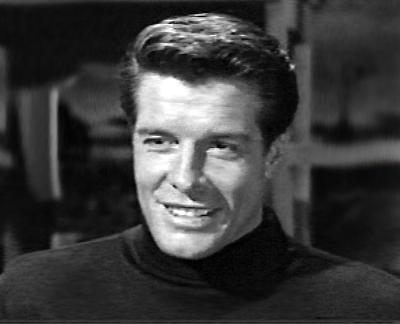 From the Megan Herring CollectionFrom The Dangerous Days of Kiowa Jones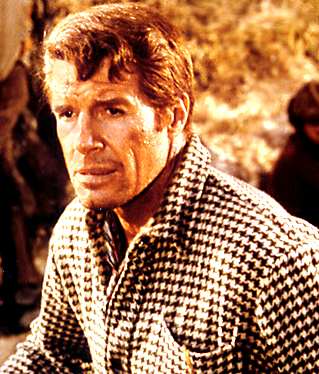 From the Doug Abbott Collection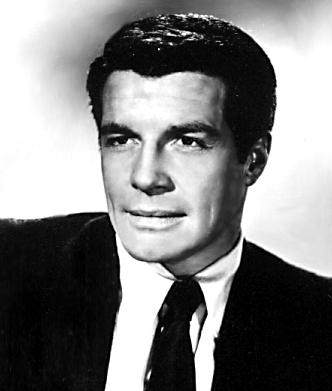 From A Man Called Shenandoah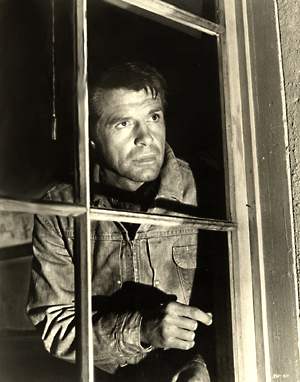 From the Megan Herring CollectionFrom A Man Called Shenandoah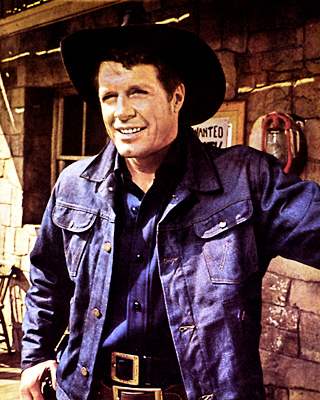 From the Doug Abbott CollectionFrom The Sacramento Story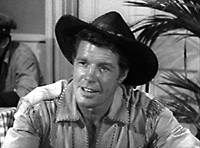 From the Megan Herring Collection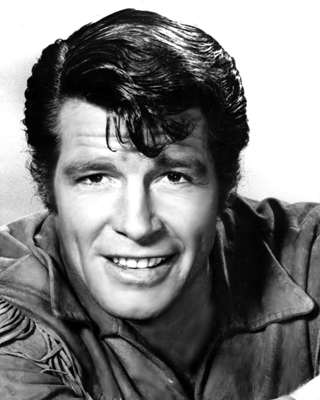 From the Doug Abbott CollectionFrom The Clara Beauchamp Story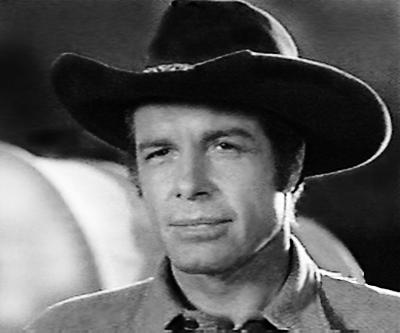 From The Annie Griffith Story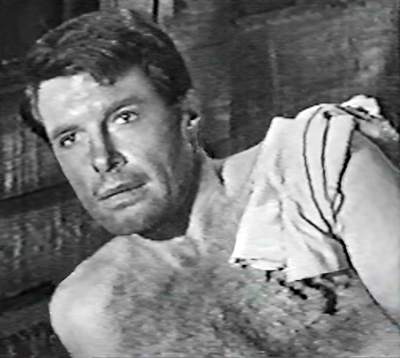 From The John LeBec Story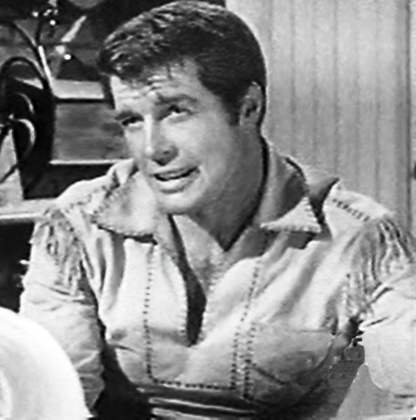 From The Martha Barham Story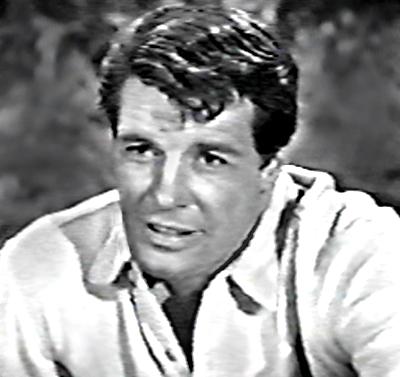 From The Horace Best Story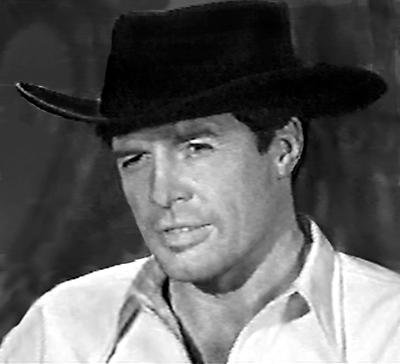 From The Horace Best Story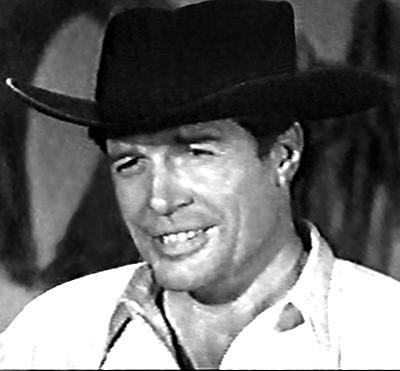 Never seen this rare one?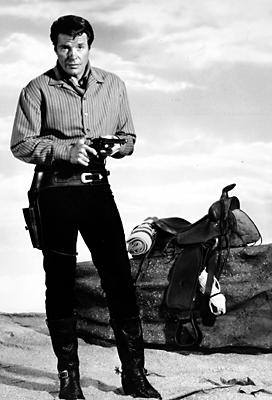 Before Wagon Train aired its first episode, the studio took promo shots of the stars. These types of pictures help to sell a show to sponsors etc.
This rare picture of Robert Horton was taken before Flint ever heard the Major bellow "Wagons Ho!" and before he had the costumes we have all come to recognize.From The Dangerous Days of Kiowa Jones
This wonderful photo sent by Tammy Saphiloff, a friend and fan of Robert Horton's. Read the story of how they met and of her relationship with his Appaloosa horse, Stormy.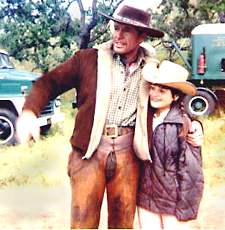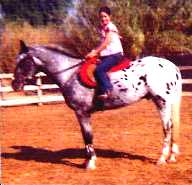 Tammy's Story
I was in my junior year of high school in Granada Hills, CA, and I had boarded my then horse…a mare I named, Miracle, at the Devonshire Downs Stables & Racetrack. A guy there also boarded his Arabian horse there as well. As it turned out, he told us that he would be working on the DANGEROUS DAYS OF KIOWA JONES location site as a wrangler, after I told him about my interest in Bob. It was he who invited us (Mom & me) to drive out there to Thousand Oaks, so we could meet my girlhood hero.
Also, after our many visits to the different location sites, Mom chatted with the First Aider there on the set. She learned how she too, could seek work within the industry as a FA, because Mom was a licensed Registered Nurse. RNs are/were big in demand in Studio Hospitals & the different location sites.
I had the wonderful opportunity to meet Robert Horton (who I loved as "Flint McCullough") on his Thousand Oaks, California DANGEROUS DAYS OF KIOWA JONES TV movie set.
I also spent a great deal of time with his prized Appaloosa gelding, Stormy. It's because of Bob's horse, that I fell in love with this colorful breed of horse. So much so, that I got my own prized Appaloosa gelding, Chief Keen Bars, nicknamed Fancy. (pictured above, left)