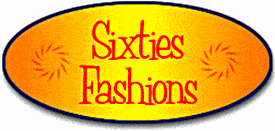 1960s Cool Clothes
More Cool Clothes
Enjoy the following 1960s Cool Clothes
McCalls 1968
McCall's Pattern 9230
Left – split-level dress of petal white and black, divided high with a crisp flare of Moygashel linen.
Right – Daisy print for another version of the same skimmer. Polished cotton and Avril rayon by Concord.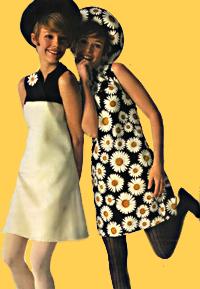 Montgomery Ward 1969
The daisy print with the look of linen is a must! Note the figure flattering low torso and gracefully inverted front pleats. $8.99

McCalls 1967
From a McCalls pattern, J.C Penney fabric at 99 cents a yard.

McCalls 1968
McCall's Pattern 9704
Play an Indian princess with a flutter of feathers in a long sleeved demi-shirt tied by a tribal knot, and low-hip pants.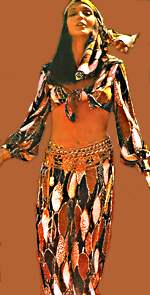 McCalls 1968
McCalls Pattern 1072
Dune flowers on a desert nomad in a short shirt and ankle deep pants that drift and shift like the sands. McCalls Pattern 1072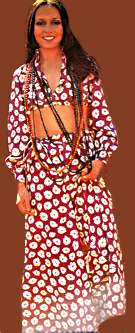 Ladies Home Journal 1965
Vogue pattern 3007
In Barcelona tile blue, a concisely fitted to the waist wool jacket. Trimming – black satin cording at collar, cuffs, front seams and in a scroll down the center. Black satin buttons. With the jacket, a black crepe pleated skirt.

Better Homes and Gardens 1969
From an ad for Edison Electric Institute

McCalls 1968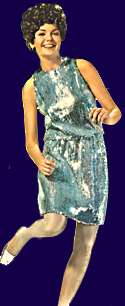 McCalls 1967
Long sleeved smock dress in wavy stripes of sizzling color. June Francis for Claret.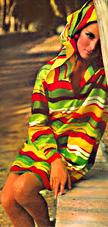 Better Homes and Gardens 1968
From an ad for Glidden paint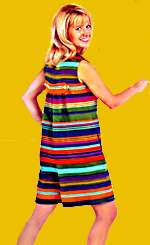 McCalls 1967
From a Tampax ad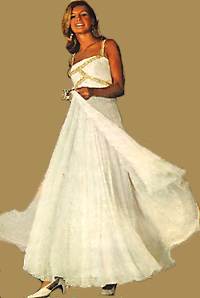 McCalls 1968
Pattern 9267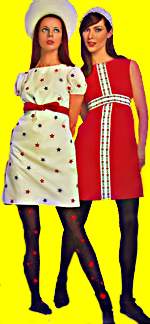 Penneys 1968
Dots go dramatic in drifts of sheer rayon chiffon, set afloat from a graceful roll colar. Bi-color dress is equally divided for a kicky evening look. Completely underscored with an acetate taffeta lining. $19.95

McCalls 1967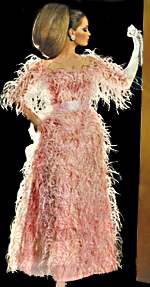 Penneys 1968
Jungle print playsuit/full length skirt in bright yellow and green rayon and cotton. Cut out arms, zip front. Button front skirt is slightly gathered. $20.00

McCall's 1967
Spectacular hostess pajamas are of waterfall printed silk in shades of red, pink and taupe. Fabric designed by Julian Tomchin. Pajamas by Donald Brook.