BUY ON DVD
Complete 1st Season
Complete 2nd Season
Complete 3rd Season
Complete 4th Season
Complete 5th Season
Complete 6th Season
Complete 7th Season
Complete 8th Season
Also: From Warners, Make Room for Daddy – Complete 5th Season has the pilot eppy "Danny Meets Andy Griffith."
Andy Griffith Show
10/3/1960 – 9/16/1968 CBS 30 minutes
Black and White (1960-1965) and Color (1965-1968)
249 episodes
Syndication Title: Andy of Mayberry
Mayberry R.F.D.
11/23/1968 – 9/6/1971 CBS 30 minutes
Color – 78 episodes
Andy Griffith Show Cast
Andy Griffith as Sheriff Andy Taylor (1960-1968)
Don Knotts as Deputy Barney Fife (1960-1965)
Frances Bavier as Aunt Bee Taylor (1960-1970)
Ron Howard as Opie Taylor
Jack Dodson as Howard Sprague (1966-68)
Jim Nabors as Gomer Pyle (1963-64)
George Lindsey as Goober Pyle (1965-1968)
Elinor Donahue as Ellie Walker (1960-61)
Clint Howard as Leon
Click Here for Additional Cast info
Andy Griffith Show Theme
"The Andy Griffith Show" by Earle Hagen
Andy Griffith Show Tidbits
Let's make this easy. Andy Griffith left the show in 1968 and it was renamed Mayberry R.F.D. Ken Berry as Sam Jones, another widower with a young son, carried on for Andy.
Andy Griffith Show began as an episode of the Danny Thomas' Make Room for Daddy show.
Almost everyone alive knows that Andy and Opie (Ron Howard) lived with Aunt Bee (Frances Bavier), who had raised Andy and who, when flustered flustered said "Oh, fiddle-faddle!"
Barney Fife (Don Knotts) was the inept but loveable deputy. When Knotts, who won five Emmy Awards for this role, left the show in 1965, they explained it by saying he became a detective in Raleigh. He got a brief shot at his own variety show, The Don Knotts Show, in 1971.
Another regular who got his own show was Jim Nabors whose character Gomer Pyle was spun off.
There wasn't much crime in Mayberry, North Carolina, so much of the show was devoted to Andy dispensing his gentle wisdom.
Andy didn't have much of a love life. In the first season he had a girlfriend, druggist Ellie Walker, played by Elinor Donahue of Father Knows Best fame. Then he has a long dry spell until in 1964 schoolteacher Helen Crump (Anita Corsuat) and he got sporty.She also provided Andy Griffith's 1968 exit. In the first episode of Mayberry R.F.D., Andy and Helen got married and moved away.
Passings
Frances Bavier died in 1989 of congestive heart failure due to heart attack. Also, Denver Pyle died in 1997, Parley Baer in 2002, Aneta Corsan in 1995, Jack Dodson in 1994, Dick Elliott in 1961, Howard McNear, in 1969, Howard Morris in 2005, Don Knotts in 2006 and Jim Nabors in 2017 at 87.
And sadly Andy Griffith passed away July 3, 2012 of a heart attack, he was 86. R.I.P. Andy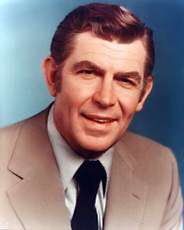 Andy Griffith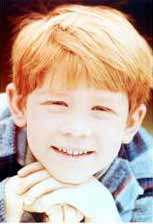 Ron Howard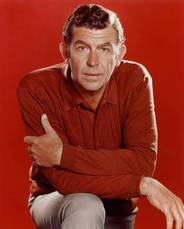 Andy Griffith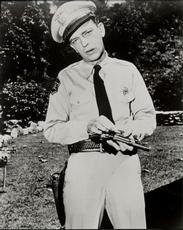 Click to Buy This Picture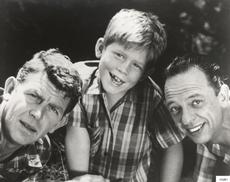 Andy Griffith, Ron Howard and Don Knotts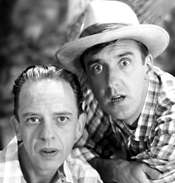 Don Knotts and Jim Nabors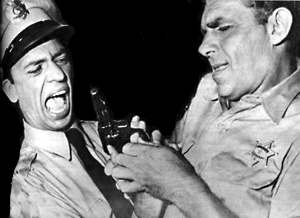 Don Knotts and Andy Griffith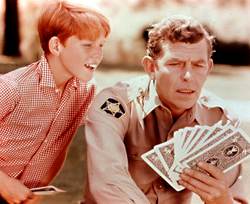 Ron Howard and Andy Griffith