9/17/1960 – 9/19/1962
CBS 60 minutes
Black and White
Checkmate Cast
Anthony George as Don Corey
Doug McClure as Jed Sills
Sebastian Cabot as Carl Hyatt
Checkmate Tidbits
This was a slick, upscale detective agency named Checkmate, Inc., located in San Francisco. Their focus was on preventing crime, especially on saving the lives of those in danger. They were assisted by British criminologist, Dr. Hyatt (Sebastian Cabot).
The snazzy theme was an early effort by John Williams who would go on to fame composing for Star Wars, Jaws, E.T., Supreman and many others.
Passings
Sebastian Cabot died in 1977 of a stroke, Doug McClure in 1995 of lung cancer and Anthony George in 2005 of pulmonary disease, he was 84.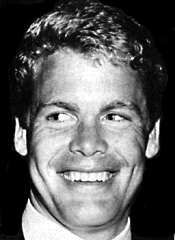 Doug McClure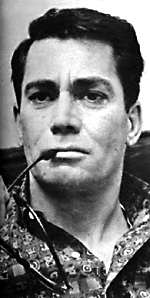 Anthony George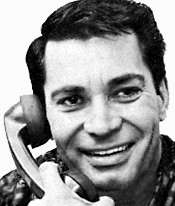 Anthony George