Buy Kung Fu on DVD
---
Kung Fu
October 14, 1972 – April 16, 1975
63 one hour episodes (3 seasons)
in color ABC
Created by: Ed Spielman, Jerry Thorpe and Herman Miller
Produced by: Jerry Thorpe
Theme Music By:
Jim Helms
CAST
David Carradine
Keye Luke
Radames Pera
Philip Ahn
Keith Carradine

Kwai Chang Caine
Master Po
Young Caine
Master Kan
Teenage Caine
STORYLINE
This series follows the adventures of Kwai Chang Caine (David Carradine), a Shaolin Priest, in the 1800's American West. Caine, an orphan, was schooled in a Shaolin monastery, by his mentors, Masters Po (Keye Luke) and Master Kan (Philip Ahn). Through his journeys in the West, dealing with the prejudices and problems he faced, he remembers the lessons and philosophy they imparted him with.
A man of peace, though trained to defend himself, Caine always made an attempt to address situations in a way that was morally acceptable to his beliefs, and to resolve them through least violent means possible. This however usually proved impossible and Caine would be forced to use his Kung Fu skills to dispatch the bad guys even if they had guns or other weapons.
His journey is not only one across the frontier of America but one through the understanding of the good and bad inherent in all men as well.
Video Clip of Kung Fu
Passings
David Carradine died in 2009 of accidental asphyxiation, he was 72
Keye Luke died of a stroke in 1991, he was 86
Philip Ahn passed away in 1972 of complications from surgery, he was 72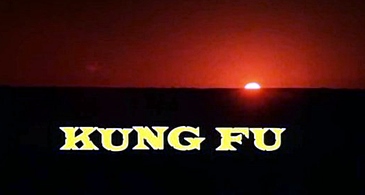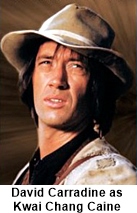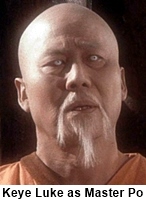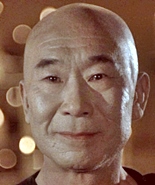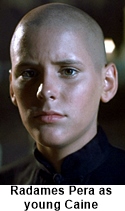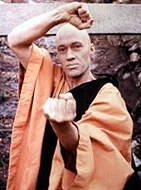 TRIVIA:
Kung Fu for all of its three seasons did well in the ratings and was in no danger of being canceled. David Carradine decided at the end of the third season to quit the show. He had been injured so many times during filming that he felt he was jeopardizing his future career by continuing. The producers knew that a replacement Caine would never work so they ended the series.