Buy Love American Style on DVD
Season One, Vol. 1 (1969)
Season One, Vol. 2 (1970)
---
Love American Style
September 29, 1969, – January 11, 1974, 108, episodes on ABC (5 seasons) in color
Episodes were 60 minutes except for 15 thirty minute episodes during season 2
produced by : Parker-Margolin Productions in association with Paramount Network Television
produced at: Paramount Studios
CAST
Being an anthology type show there was no permanent cast, there were favorite actors however. The following appeared in no less than 7 episodes:
Stuart Margolin
Mary Grover
Barbara Minkus
Michael Callan
William Callaway
Tracy Reed
E.J. Peaker
Warren Berlinger
John Myhers
Opening Theme
Love American Style
Written By: "Charles Fox & Arnold Margolin"
Performed By (First Season): "The Cowsills", (Seasons 2-5): "The Charles Fox Singers"
Love, Love, Love
Love American Style,
Truer than the Red, White and Blue.
Love American Style,
That's me and you.
And on a star spangled night my love, (My love come to me).
You can rest you head on my shoulder.
Out by the dawn's early light, my love
I will defend your right to try.
Love American Style,
That's me and you.
STORYLINE
The Love American Style TV show was a anthology comedy series on ABC which would show several short stories about situations centering around love and emotional relationships.
How people dealt with these situations was always humorous but also at times touching. It was this balance of love always triumphs with the comedy inherent with those triumphs that kept the show fresh.
Guest stars made up the cast and ABC had a stable full of willing talent to choose from with the producers favoring some of them by casting them numerous times in different roles.
The show was never a huge success in the ratings and was never in the top 20. ABC realized the value of the short story format that could be easily edited into any length show and used for syndication. Since Oscar Meyer had signed on as the major sponsor (My boloney has a first name…) the series continued for five seasons.
Video Clip of Love American Style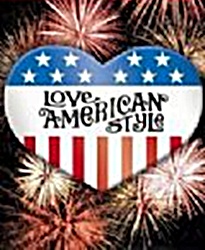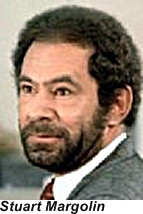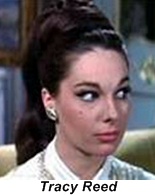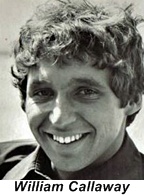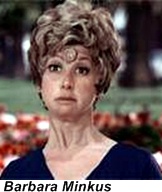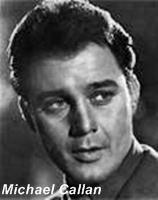 TRIVIA:
Many of the story lines used were actually rejected sitcom pilots. The series by using them as vignette plots managed to get them enough attention to become new series.
Spin Off's
Barefoot in the Park
Wait 'till Your Father Gets Home
Love Boat
TRIVIA:
Recurring Guests Stars
Larry Storch
Alice Ghostley
Yvonne Craig
Karen Valentine
Avery Schreiber
Al Molinaro
Sue Ane Langdon
Jane Wyatt
Jack Klugman
Soupy Sales