BUY ROUTE 66 on DVD
The Complete First Season
The Complete Second Season
The Complete Third Season
The Complete Series
10/7/1960 – 9/18/1964
CBS 60 minutes
Black and White
Oct. 1960 – Sept. 1964 Fridays 8:30-9:30
Cast
Martin Milner as Tod Stiles
George Maharis as Buz Murdock (1960-1963)
Glenn Corbett as Linc Case (1963-1964)
 Theme Song
"Route 66" by Nelson Riddle
 Tidbits
Tod Stiles (Martin Milner)had a wealthy father but his inheritance had been lost. Buz Murdock (George Maharis) had worked for Tod's father and was a product of rough Hell's Kitchen in New York.
Together they got into Tod's 1960 red Corvette convertible and travelled America's historic Route 66. They were looking for a place to fit in, where they belonged.
Along the way, they managed adventures, romance and trouble.
In 1963 George Maharis had to relinquish his permanent duties as he had a nasty case of hepatitis. He was able to appear occasionally.
Tod then took on another passenger, Linc Case (Glenn Corbett) who was a Viet Nam War hero from Houston who was searching for a new direction to his life.
Passings
Glenn Corbett died in 1993 of lung cancer
Martin Milner died of heart failure in 2015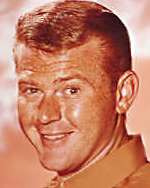 Martin Milner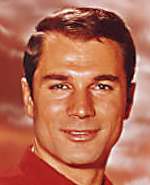 George Maharis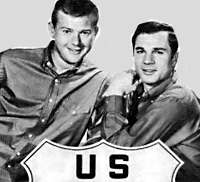 Martin Milner and George Maharis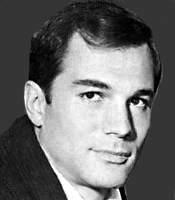 George Maharis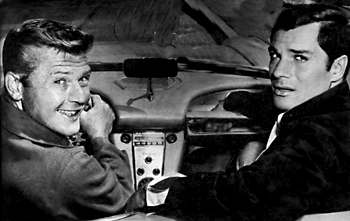 Martin Milner and George Maharis