Buy Welcome Back, Kotter on DVD
Complete 1st Season (1975)
Complete 2nd Season (1976)
Complete 3rd Season (1977)
Complete 4th Season (1978)
---
September 9, 1975 – June 8, 1979
(95) one half hour episodes (4 seasons)
in color on ABC
Created by: Gabe Kaplan and Alan Sacks
Produced by: The Komack Company with Wolper Productions
CAST
Gabe Kaplan
Marcia Strassman
Robert Hegyes
Lawrence Hilton-Jacobs
Ron Palillo
John Travolta
John Sylvester White
Debralee Scott

Gabe Kotter
Julie Kotter
Juan Epstein
Freddie 'Boom Boom' Washington
Arnold Horshack
Vinnie Barbarino
Mr. Michael Woodman
Rosalie 'Hotsy' Totsy
Opening Music
Written and Performed By: John Sebastian
"Welcome Back"
Welcome back
Your dreams were
Your ticket out
Welcome back
To that same old place
That you laughed aboutWell, the names
Have all changed
Since you hung around
But those dreams
Have remained and
They've turned aroundWho'd have thought they'd lead you
(Who'd have thought they'd lead you)
Back here where we need you
(Back here where we need you)Yeah, we tease him a lot
Cause we got him on the spot
Welcome backWelcome back
Welcome back, welcome back
Welcome back, welcome back
Welcome back
We always could spot a friend
Welcome back
And I smile when I think
How you must have beenAnd I know what a scene
You were learning in
Was there something that
Made you come back againAnd what could ever lead you
(What could ever lead you)
Back here where we need you
(Back here where we need you)Yeah, we tease him a lot
Cause we got him on the spot
Welcome backWelcome back
Welcome back, welcome back
Welcome back, welcome back
STORYLINE
Gabe Kaplan in the 1970s was a stand up comedian. Welcome Back Kotter is taken directly from one of his monologues which parodies his actual childhood and schooling. You see he was a remedial student himself and attended the high school in Brooklyn which is shown in the opening sequences of the TV series.
Mr. Gabe Kotter (Kaplan) returns to his former high school as a teacher and is rewarded for all of his hard work by being assigned a remedial class of students. His pupils are known as the "Sweathogs" and are not particularly interested in learning anything. Kotter being a former sweathog himself (a founding member no less) gets through to the kids, managing to teach them something in the process.
The show starts and ends with Kaplan telling a joke, usually to his wife. The real humor is the interactions between he and his students and their distinct and unusual personalities. Each is a caricature of someone we knew (or knew of) in our own high schools.
Video Clip of Welcome Back, Kotter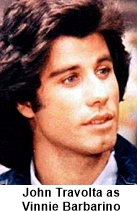 Passings
Marcia Strassman passed away in 2014 of breast cancer, she was only 66
John Sylvester White died of pancreatic cancer in 1988 he was only 68
Robert Hegyes died in 2012 of a heart attack, he was only 60
Ron Palillo also died in 2012 of a heart attack, he was just 63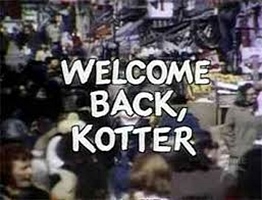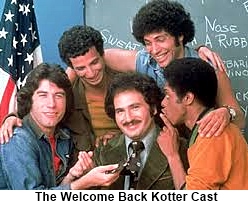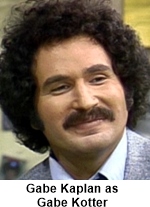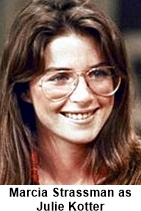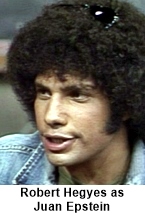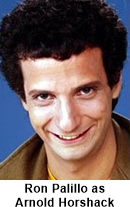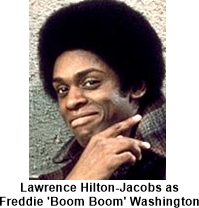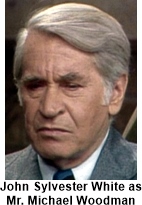 TRIVIA:
The original title of the series was to be simply "Kotter," but that was before composer John Sebastian had difficulty writing the theme song lyrics.
He couldn't find enough rhyming words for the title. Giving up on that idea, he decided to compose lyrics that illustrated the premise of the show in a song called, "Welcome Back."
The producers were so impressed with the song that they decided to change the series title to "Welcome Back, Kotter." The song was also released as a single which charted at #1.