I ended up with some extra space on the server and thought you would enjoy these.
Sadly, the old video tape just doesn't do well when reduced to slow connections. People become one big blob. So some of the video clips are for high (fast) speed connections only.
But the audio clips are for all connections!
Both audio and video clips are streamed for Windows Media Player.

Wagon Train
---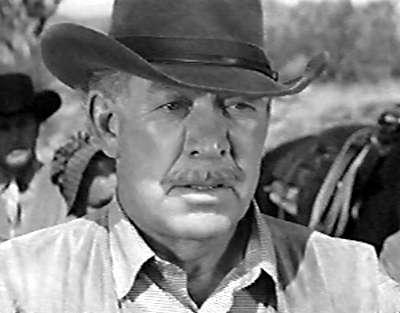 Ward Bond – Rex Montana Story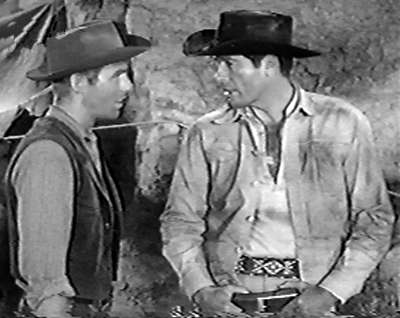 James Franciscus – Robert Horton
Benjamin Burns Story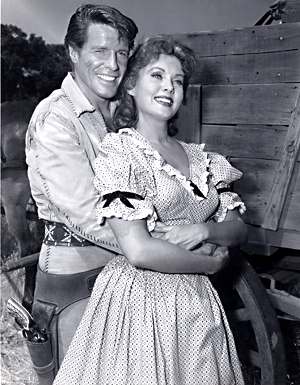 Robert Horton – Rhonda Fleming
Jennifer Churchill Story
---
This site is not endorsed by or associated with any entity which may own the rights to Wagon Train.