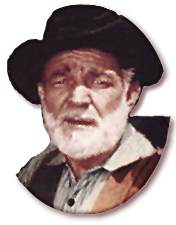 To say Charlie Wooster was just the Wagon Train's cook is like saying the Oscar is just an award. He was friend, confidant and the emotional glue which held them all together. He was also the comic relief.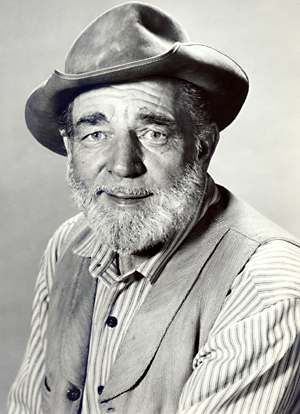 From the Claudia Obermiller Collection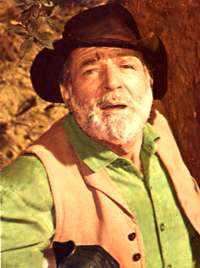 From the Claudia Obermiller CollectionThat's not to say that 'ole Charlie didn't have his quirks. He was sometimes irascible, often excitable, and always had a wicked tendency to talk too much. In fact, what Charlie did best is to drive everybody else crazy.
Wagon Train
---
FINALLY! The Studio has released some episodes on DVD:
Wagon Train
The Complete First Season (1957-58)
The Complete Season 2 (1958-59)
The Complete Third Season (1959-60)
The Complete Season Four (1960-61)
The Complete Season Five (1961-62)
NEW, NEW
The Complete Season Seven (1963-64)
Also Wagon Train
The Complete Color Season
The 1963 color season – (32) 90 minute episodes
---
This site is not endorsed by or associated with any entity which may own the rights to Wagon Train.
©2010-2019 Michael Rich. All rights reserved.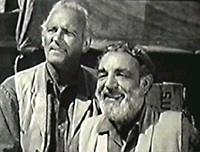 Bill and Charlie. Hard to think of one without the other. And both stayed for the run of Wagon Train, all eight seasons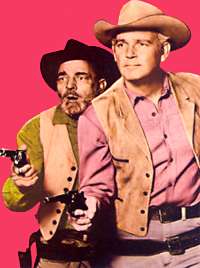 From the Claudia Obermiller Collection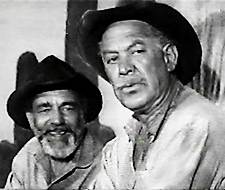 Charlie had been cooking for the Major for since the Civil War. About which the Major never ceased complaining. And then there was the running criticism of Charlie's coffee, which he seemed to brew endless pots of regardless of how little it was appreciated.Frank McGrath was born February 2, 1903 in Mound City, Missouri. A stuntman by trade, he had worked with the best of them before Wagon Train. Although Robert Horton did most of his own stunts, occasionally, Frank McGrath filled in.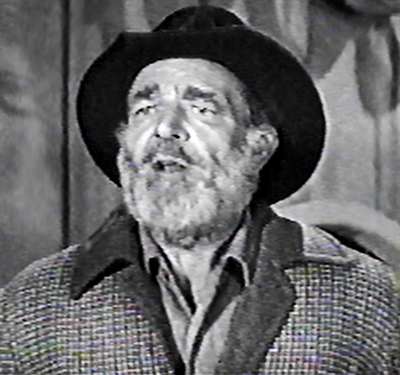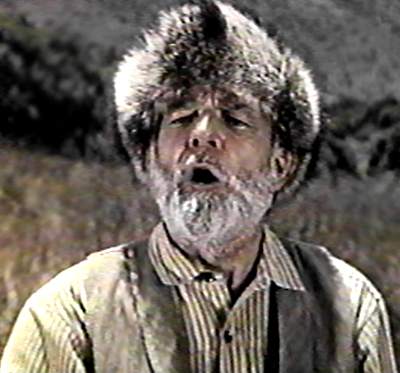 McGrath was a lot tougher than he looked. In the eight months previous to the filming of John Ford's, The Searchers, McGrath had been in a body cast due to a broken back. Immediately upon reporting to Ford, he performed three separate horsefall and drag stunts.
(Below right – The Searchers) Although the picture is fuzzy, that's McGrath standing next to Terry Wilson and the young fella in front is Patrick Wayne, son of The Duke. They were in front of the camera because Ford used the stuntmen in a wedding dance scene.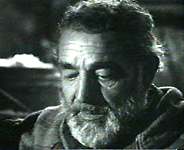 From the Megan Herring CollectionFrank McGrath died in 1967 of a heart attack.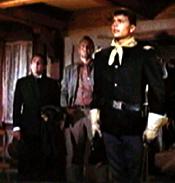 Below is a partial list of Frank McGrath's credits in addition to Wagon Train and the Searchers.
The Shakiest Gun in the West (1968) as Hyrum Remmington
The Last Challenge (1967) as Ballard Weeks
The Reluctant Astronaut (1967) as Plank
Tammy and the Millionaire (1967) as Uncle Lucius
The War Wagon (1967) as Bartender
Gunfight in Abilene (1967) as Ned Martin
The Sword of Ali Baba (1965) as Pindar
"Tammy" (1965) TV Series as Uncle Lucius
Hell Bound (1957) (uncredited) as Detective
The Tin Star (1957) (uncredited) as Jim Clark
Ride Vaquero! (1953) as Pete
The The Milkman (1950) (uncredited) as Man
She Wore a Yellow Ribbon (1949) as Bugler/Indian
Big Jack (1949) (uncredited) as Posse member
Half Past Midnight (1948) (uncredited) as Taxi Driver
A Southern Yankee (1948) as Dispatch rider
The Ox-Bow Incident (1943) (uncredited) as Posse Member
Sundown Jim (1942) as Outlaw
The Riders of the Purple Sage (1941) as Pete
The Life of Jimmy Dolan (1933) (uncredited) as First Referee
Robbers' Roost (1933) as Mexican
The Rainbow Trail (1932) (uncredited)
A Dangerous Profession (1949) (uncredited) as Man
My Hands Are Clay (1948) as Father O'Brien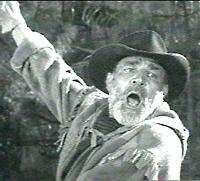 From the Megan Herring Collection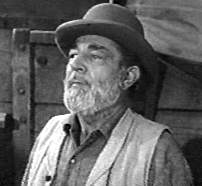 From the Megan Herring Collection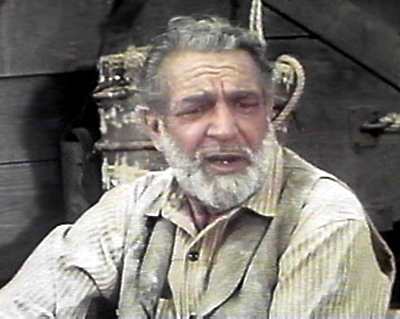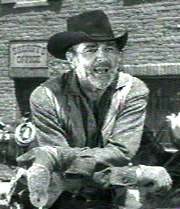 From the Megan Herring Collection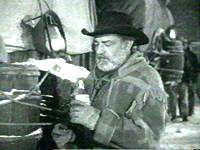 From the Megan Herring Collection