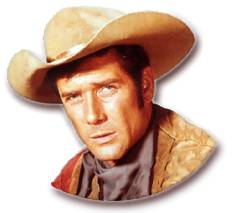 Click for Robert Fuller's Credits
Click for an extra page of pics for Robert Fuller fans
OFFSITE FULLER LINKS:
Tony Gill's Laramie/Robert Fuller site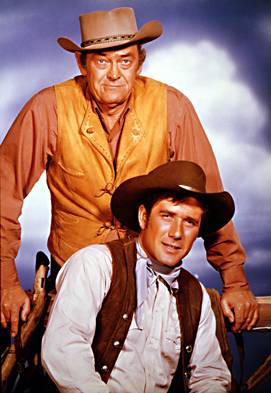 From the Doug Abbott CollectionCooper Smith joined Chris Hale's Wagon Train as scout in 1963. He rode out ahead of the train, on his horse Gambler, to learn what dangers lurked. Although a quiet man, he knew when to speak his mind when it was important.
Wagon Train
---
FINALLY! The Studio has released some episodes on DVD:
Wagon Train
The Complete First Season (1957-58)
The Complete Season 2 (1958-59)
The Complete Third Season (1959-60)
The Complete Season Four (1960-61)
The Complete Season Five (1961-62)
NEW, NEW
The Complete Season Seven (1963-64)
Also Wagon Train
The Complete Color Season
The 1963 color season – (32) 90 minute episodes
---
This site is not endorsed by or associated with any entity which may own the rights to Wagon Train.
©2010-2019 Michael Rich. All rights reserved.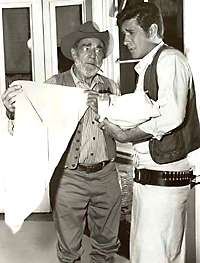 Robert Fuller's scout was rough and tumble. Coop Smith never started fights, but he finished quite a few!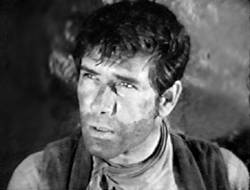 From the Megan Herring Collection
Robert Fuller brought believability to the role of wagon train scout. We just knew this fella would face the dangers ahead of the train unflinchingly.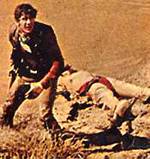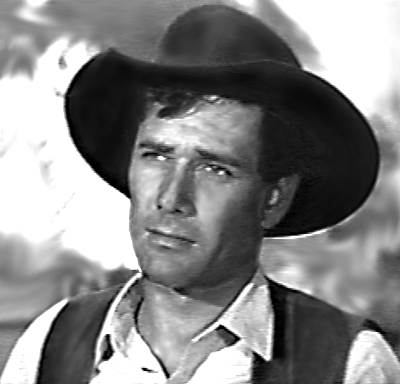 From the Megan Herring CollectionCooper Smith quickly became a viewer favorite. Robert Fuller brought with him to Wagon Train all of his Laramie fans and his portrayal of this ruggedly honorable character quickly touched a chord in viewers.Click for Robert Fuller's Credits
Click for an extra page of pics for Robert Fuller fans