OFFSITE BURNS LINKS:
Michael Burns WebsiteMichael Burns joined the cast of Wagon Train in late 1963. He played Barnaby West, a 13 year old who has walked from Virginia in search of his father.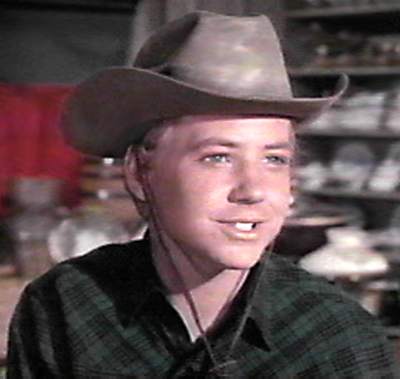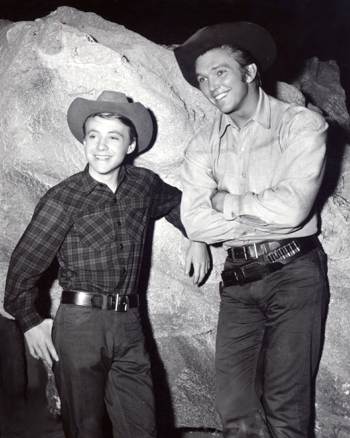 From the Denny Miller CollectionThe story goes like this. Young Barnaby is befriended by Bill Hawks as the boy travels to Sacramento in search of the father he has never known. Upon finding the man, Barnaby realizes that his father, who had no knowledge of the son, already has a family. And rather than try to fit in, he decides to stay with the Wagon Train.
Wagon Train
---
FINALLY! The Studio has released some episodes on DVD:
---
This site is not endorsed by or associated with any entity which may own the rights to Wagon Train.
©2010-2019 Michael Rich. All rights reserved.We got to watch Michael Burns grow up on Wagon Train. He appeared in no less than five episodes prior to the Barnaby West Story (ep. # 6.37) which introduces the character.
The picture at right is from the Allison Justice Story (ep. #4.4)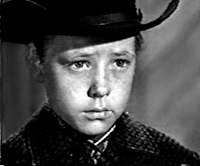 From the Megan Herring Collection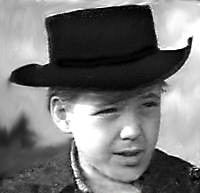 From the Megan Herring Collection(Left) And from the Jeremy Dow Story  (ep. # 4.14)
(Right) From the Odyssey of Flint McCullough (ep. # 4.21)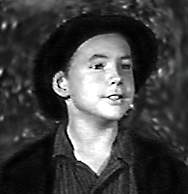 From the Megan Herring Collection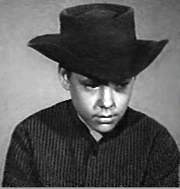 From the Megan Herring CollectionAnd…
the Dr. Denker Story
(ep. #5.18)
with Theodore Bikel
(at right)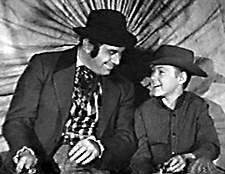 From the Megan Herring Collection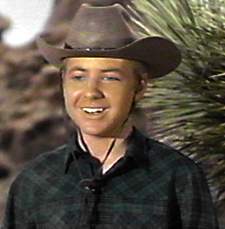 Now a teen and a cast member in
(left) the Sam Spicer Story (ep. # 7.7)
(right) the Indian Girl Story (ep. #8.24)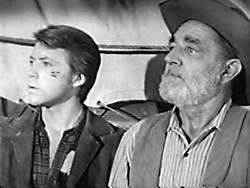 Michael Burns was born December 30, 1947. He has abandoned acting and become a college professor. According to the dust jacket of his book "Dreyfus" he "teaches Modern European History at Mount Holyoke College in Massachusetts. He holds degrees from the University of California and Yale University."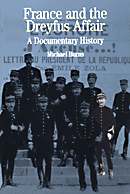 France and the Dreyfus Affair by Michael Burns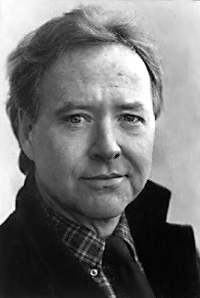 From the jacket of "Dreyfus" (1991)Below is a partial list of Michael Burns' credits. He also appeared in the Wagon Train episode the Mark Miner Story (ep. # 5.8)Blott on the Landscape (1985) (mini) (TV) as Fletcher
The Magnificent Magical Magnet of Santa Mesa (1977) (TV) as Freddie Griffith
Santee (1973) as Jody Deaks
Brock's Last Case (1973) (TV) as Stretch Willis
Thumb Tripping (1972)
Gidget Gets Married (1972) (TV) as Jeff 'Moondoggie' Stevens
That Cold Day in the Park (1969) as The boy
The Mad Room (1969) as George
Journey to Shiloh (1968) as Eubie Bell
The Private Navy of Sgt. O'Farrell (1968) as Private Johnny Bannon
Stranger on the Run (1967) (TV) as Matt Johnson
40 Guns to Apache Pass (1966) as Doug Malone
The Raiders (1963) as Jimmy McElroy
Wagon Train (TV) as Barnaby West (1963-1965)
It's a Man's World (1962) (TV) as Howie MacCauley
Mr. Hobbs Takes a Vacation (1962) as Danny Hobbs
The Wizard of Baghdad(1960) as Prince Husan (as a child)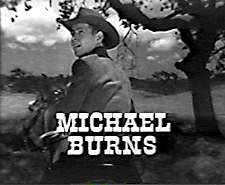 From the Megan Herring Collection